Spicy Cambodian Dipping Sauce
This sauce is very versatile. You can use it with pasta, chicken, fish, steak, as a dipping sauce for egg or spring rolls, etc... It can also be used as a marinade. Get creative!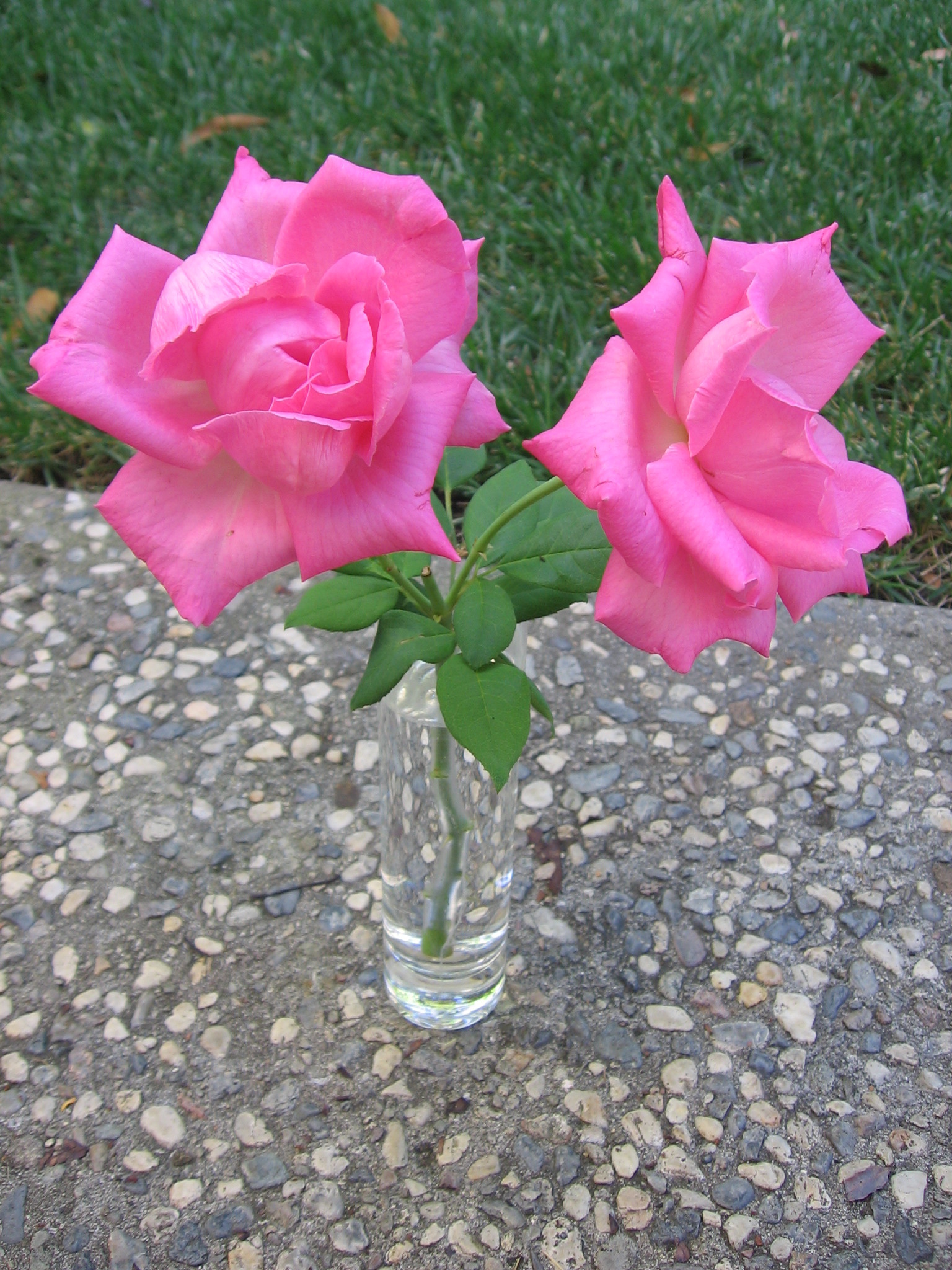 Top Review by Maito
I used this as a dipping sauce, and it was really good. But I think your ideas of using it on meat (or Asian noodles) are good ones. I also like how you mention adjusting the amounts to your taste - I did just that, using less fish sauce and more lime. In addition, I used sweet chili sauce for the chillies and sugar, since I was making this on the fly and did not have the chillies in house. I used half the garlic, and it was still really garlicky, but in a good way, it gives it a nice bite that blends well with the spiciness. You're right, an all around winner and very versatile.
Put the garlic, chilies, lime juice, sugar and water into a blender and whiz until you get a nice paste. Add the fish sauce and stir. Beat in the ground peanuts.
There are many variations to this sauce, and the beauty of making it yourself is that you can adjust the taste to your liking. Add more fish sauce if you want it to be saltier, or more water for the opposite effect. Add more sugar if you like it sweet and vary the amount of lime juice depending on how sour you want it .
There are no hard and fast rules here. The important thing is that you enjoy the sauce. Just make sure the basic ingredients are included in the recipe.