Parsley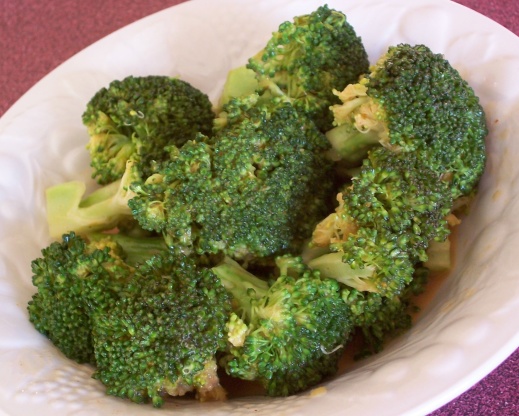 Here'a a zippy way to spice up a veggie that so many dislike. This recipe is from a newspaper clipping long ago. Hope you enjoy it as much as my family does!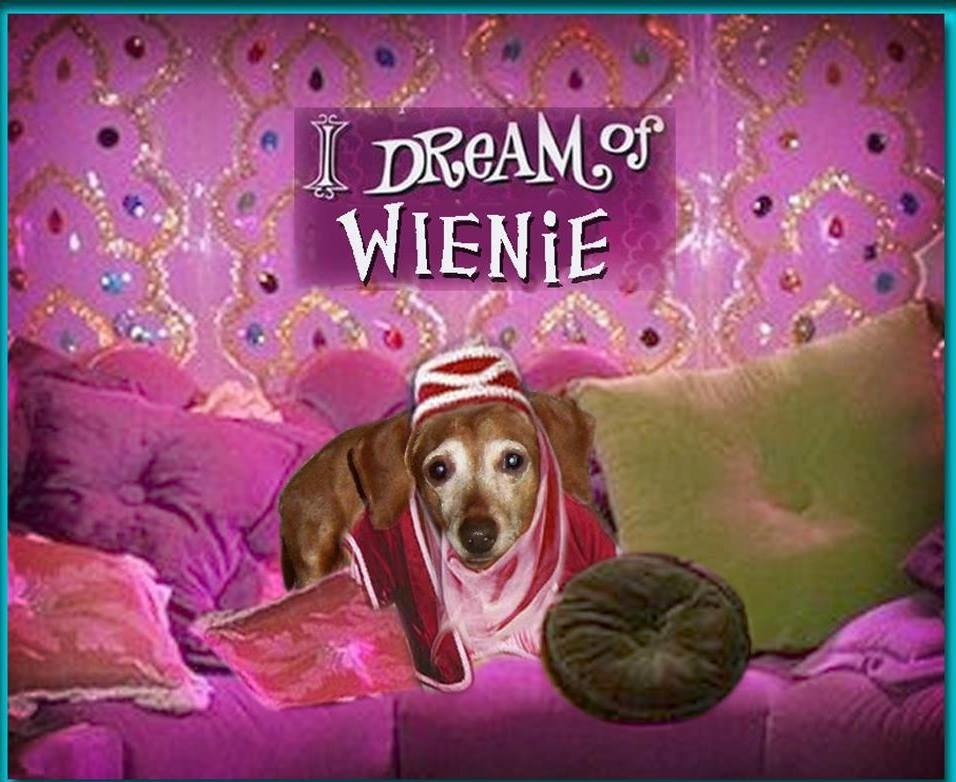 Very tasty broccoli without a heavy sauce. Loved the flavor combination. I thought it was just a bit too sour, so I added about a 1/2 tsp of sugar and tossed it in. That really did the trick. I'll definitely make this again with the addition of the sugar. Thanx for posting this recipe!
Combine mustard, lemon juice, paprika, cayenne and olive oil.
Cut off ends of broccoli.
Cut lengthwise into florets, retaining stems.
Steam or cook broccoli in simmering water until crisp tender, about 5-6 minutes.
Drain and remove to serving bowl.
Add mustard mixture and toss until thoroughly coated.