Spicy Beef or Chicken Asian Noodle Salad
You can use linguine noodles in place of vermicelli or any Asian noodles, use cooked turkey in this recipe in place of the beef or chicken. You can really add in whatever veggies you like, I make this using small broccoli florets. If you like lots of dressing then double all ingredients. This is a yummy salad, and keeps well in the fridge, so it makes a great lunch to take to work!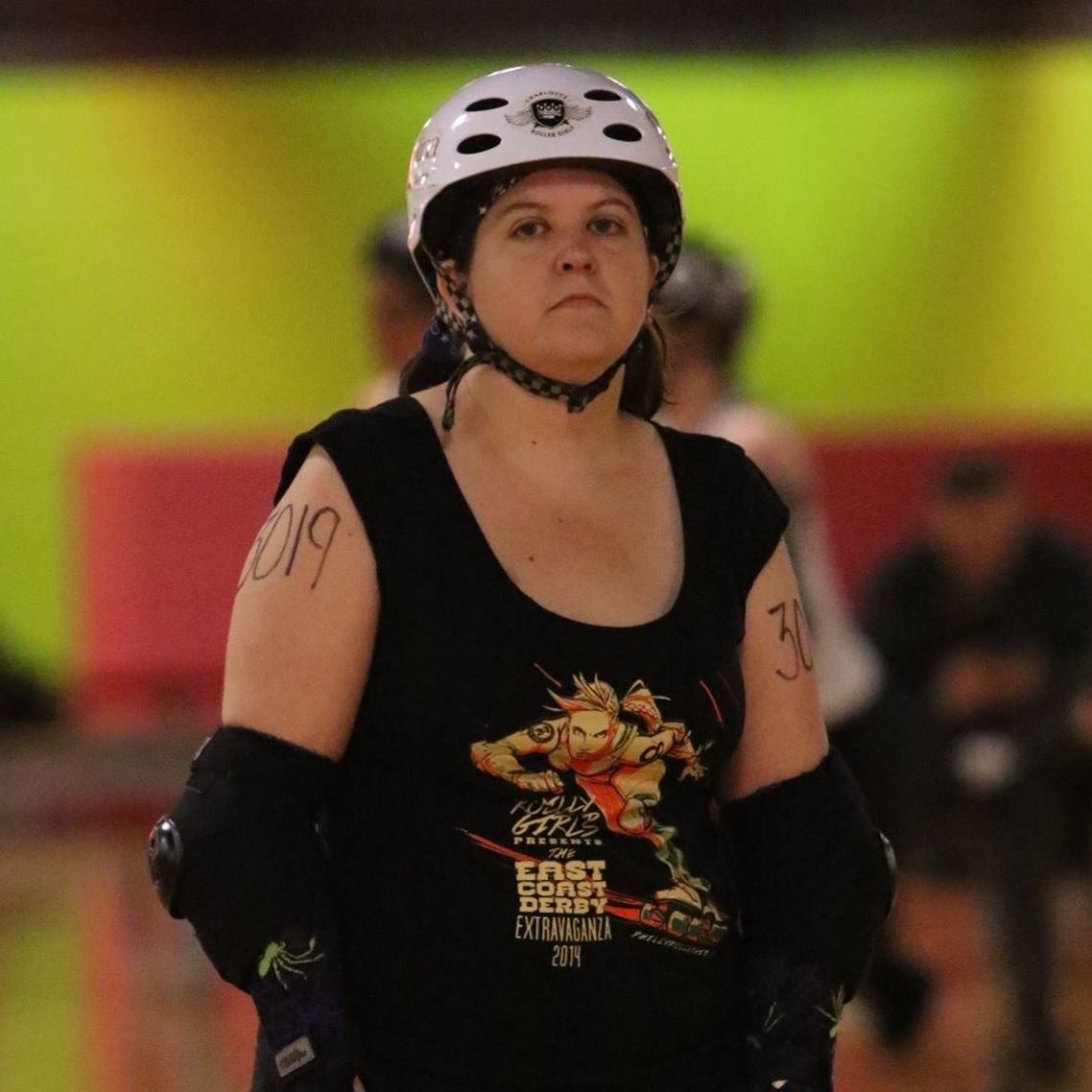 I thought this was good, but it turned out a little too spicy for us. 2 T of chile-garlic sauce is a LOT. I also think I should have thinned the sauce more, because I don't think it distributed evenly. I used some leftover steak (some of it with Recipe #93439 which might have added to the heat) and also leftover Recipe #85373 because I didn't have as much beef left as I thought.
To make the dressing: combine all the dressing ingredients in a processor (except salt and pepper) blend well.
Season with salt and pepper.
Refrigerate the dressing until ready to use.
Cook the pasta in boiling salted water until JUST firm-tender (do not overcook pasta!) drain, and rise under cold water, drain again.
Transfer the pasta to a large bowl.
Add in cooked beef, carrots, green onion, bell pepper; toss to combine well.
Pour the dressing over and toss to blend, adding in more broth if the dressing is too thick.
Season with salt and pepper.
Sprinkle with peanuts.
Delicious!