This is a great dip for casual get togethers. Its very easy to make and the spice can be adujusted easily by using a mild salsa rather than spicy. Serve with authentic tortilla chips rather than Tostitos or other thinner ones as they tend to break easliy in this hefty dip!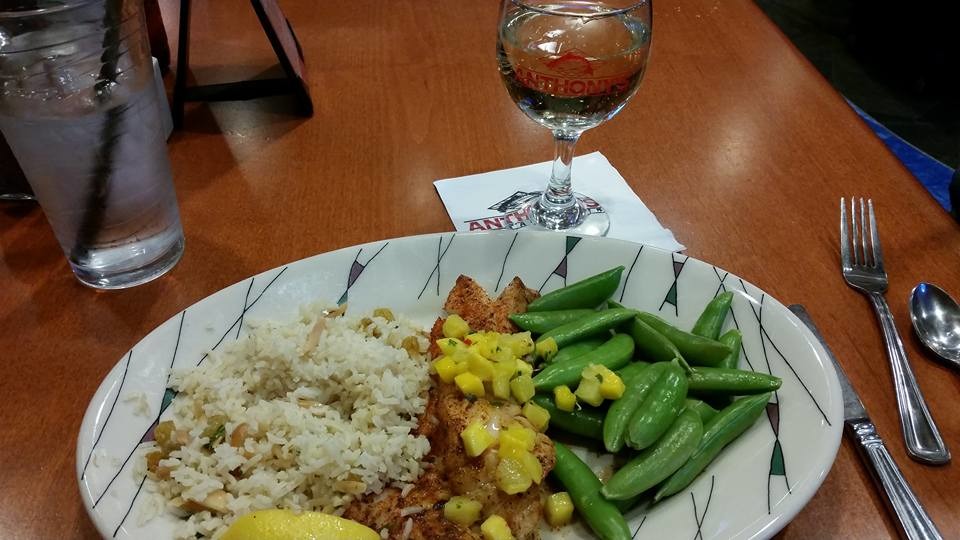 Easy, tasty and hearty. Next time I'll try it with whole beans just out of curiosity.
Mix beans, beef and salsa.
Place in a shallow (about1" deep) baking dish.
Top with shredded cheese.
Bake at 350 for about 20 min.
or until heated through.
Tip: This dip is like liquid fire right out of the oven.
I recommend letting it cool a bit before eating!