Spicy Bean and Sausage Gumbo
IOjaw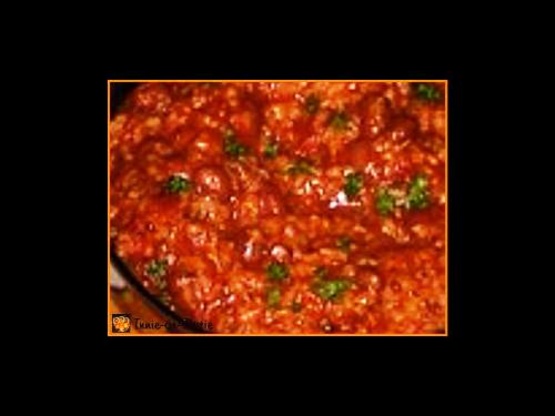 Another simple and flavorful meal...

I found this recipe today while searching for an easy meal to throw together for my two heat-loving men. We all love cajun but I am usually put off by mega-lists of spices. This looked like a quick-and-dirty red beans and rice/jambalya so I gave it a try. WOW! I will never, ever (did I say NEVER) use a box mix, again. I used about 5 cups of rice, just because I had it on hand, and for some extra color/heat I added a can of diced tomatoes with green chilies. When my daughter is home I can tone it down with milder sausage, but otherwise I won't change a thing.

I am also leary of preparation times, which usually lie. I went from computer screen to meal on the table in 30 minutes ... and that was starting from frozen sausage! (I put the soup together and let the frozen links thaw in it for a few minutes until they were soft enough t0 slice up and add back in.) Having a meal up my sleeve that will take me from frozen meat to "soups on!" in half an hour is going to make me a MUCH happier wife and mother. I always have these ingredients on hand (including cooked rice), so this is sure to become a staple. I can't wait to experiment with chicken, shrimp, and large batches for our weekly church dinners!

The only reason I can imagine that this recipe hasn't been rated by other cooks is that is has somehow slid under the radar. Thank you for sharing!
In a large sauce pan on medium heat, sauté onion in olive oil until translucent.
Add sausage and lightly brown.
Stir in broth, beans, rice, cumin, and cilantro.
Reduce heat and simmer for 30 minutes.
Place in a bowl and sprinkle with parsley.
****To complete meal, I added basil-cheese rolls.