Spicy Asian Dipping Sauce
Derf2440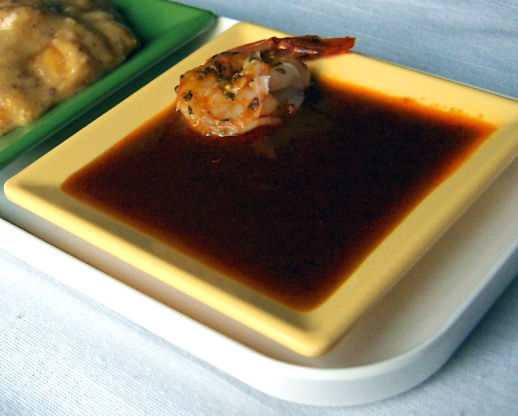 After a meal at P.F. Chang's, I wanted to try a simple combination of spices to make their dipping sauce. Although not exactly the same, it still matched well with cold slices of cucumber =)

My husband & I think this is the perfect sauce and so simple to make for our seared tuna, which we make all the time. Only neg. is doubling recipe has a different taste.
Mix all ingredients in a small saucer. Adjust the amount of each ingredient according to your preference for spiciness.
Use for dipping or as a dressing.