This is great with celery sticks, carrot sticks, sweet red bell pepper strips and even snow peas!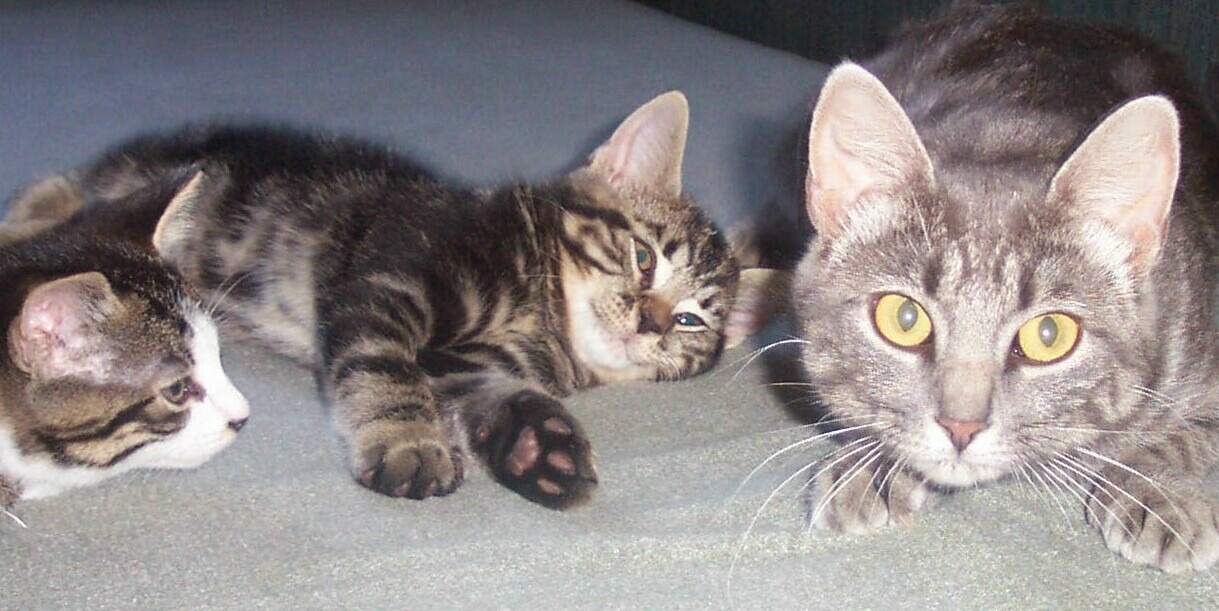 This was an awesome recipe Breezer. I loved it, I enjoyed it for lunch a few times, served it with carrot sticks, cucumber slices and nana bread. It was so good. I also served it with apple, pear and banana slices on top of flat bread. Just the perfect amount of spice. Kudos to you on a recipe that I will make often. This is going into my favorites cookbook for 2016. Thank you so much for sharing. Made for First Time Tag
Position knife blade in a food processor bowl. Add the first three ingredients. Process for 2 minutes, stopping once to scrape down the sides.
Add the water and the remaining ingredients. Process until blended.
Serve with veggies!