Spiced Zucchini Carrot Bars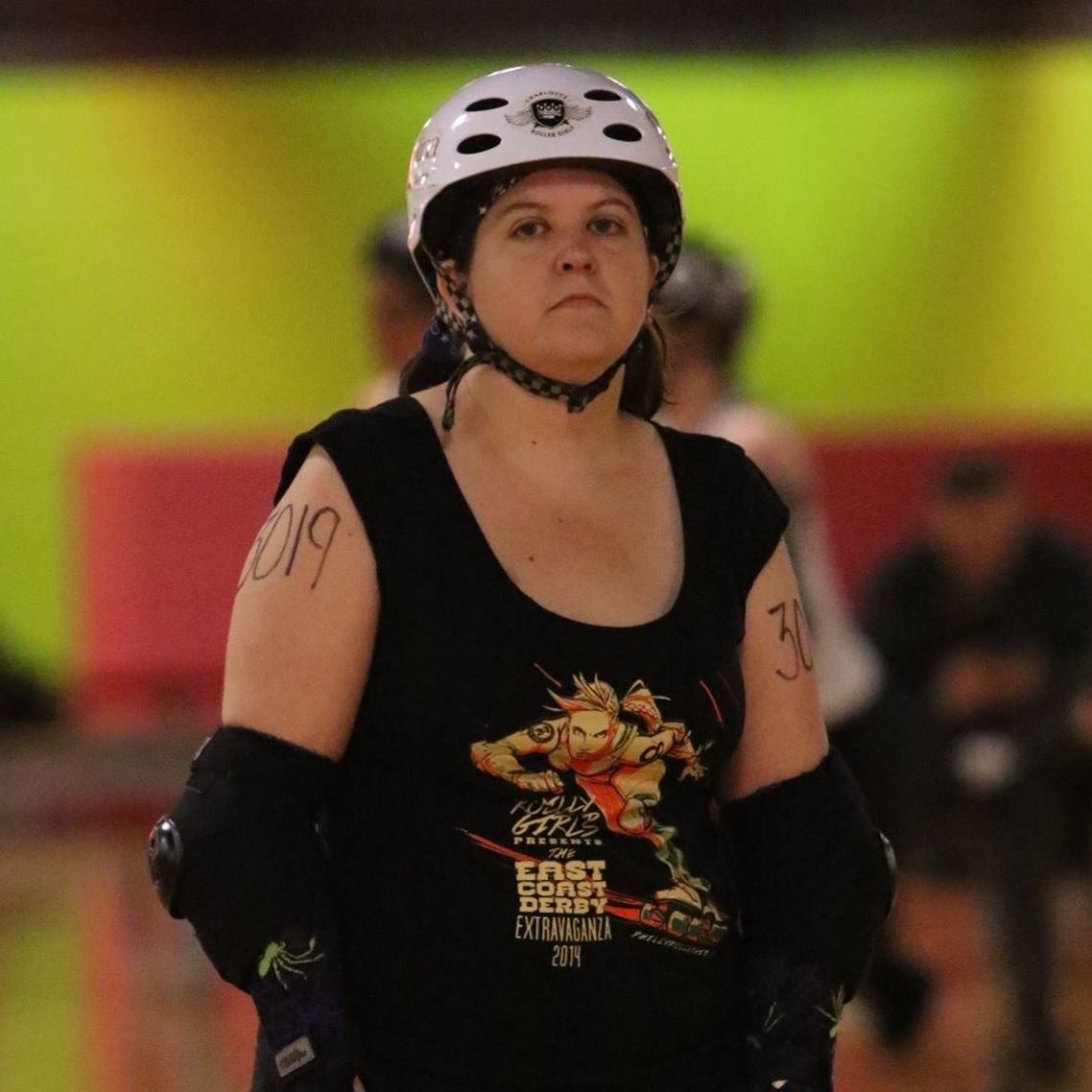 I was a bit puzzled by the instructions as they call for adding 1 tsp. spice mix, whereas the ingredients specify 1 1/2 tsp. Since these are "spice" bars I elected to use the 1 1/2 tsp. apple pie spice. The bars themselves were perfectly spiced and the carrots, zucchini, etc. were present in the flavor without being overpowering. I felt the bars were a bit crumbly and cake-like to be so thin (they came out about 3/4" thick). The frosting, too, was fine out of the bowl, quite sweet and rich, and I liked the cinnamon addition. However, it overpowered the bars rather than complementing them. I think both the textural issues and the problem with the frosting could be overcome by simply baking them in a smaller pan, to increase the thickness (and the bar-to-frosting ratio).
Heat oven to 350 degrees F.
Grease 15 x 10-inch jelly roll pan.
In large bowl, cream brown sugar, sugar and 3/4 cup butter.
Blend flour, baking powder, 1 teaspoon spice mix, eggs and 1 teaspoon vanilla into creamed mixture.
Stir in zucchini and carrots, nuts and coconut.
Spread dough evenly in prepared pan.
Bake in preheated oven 30-35 minutes or until light golden brown.
Cool.
MAKE FROSTING: In large bowl, blend all frosting ingredients until smooth and creamy.
Spread over bars.