Spiced Vegetable Couscous
IngridH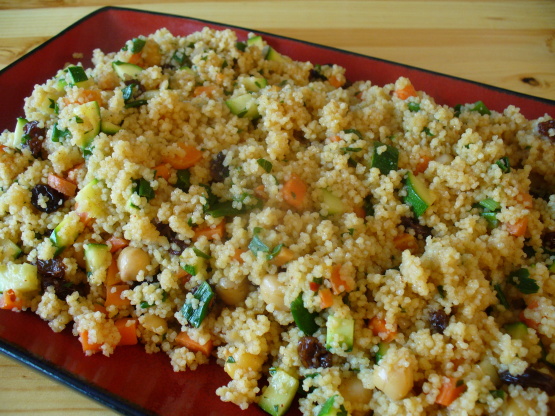 This is a delicious one pot recipe for Couscous that I got from the Food and Drink Magazine, recipe by Lucy Waverman. It's a wonderful blend of flavours that my family really enjoys, I hope you do too! You can use vegetable stock if you'd like this recipe to be vegetarian. :)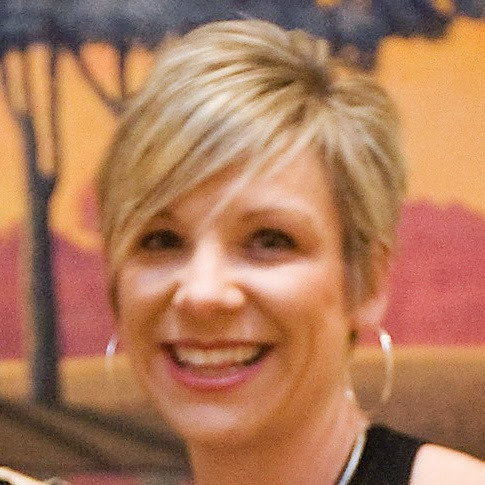 Top Review by jenne
Hubby and I agreed this would be 3.5 stars, so we are rounding up to 4. I made a mistake and threw in the quinoa instead of the couscous - WHOOPS!!! So I just boiled it for about 20 minutes to perfection. My stock and my veggies had plenty of salt and seasoning, but the end product was still a bit bland. We had some cucumbers/tomatoes in a dijon vinaigrette and found that the vinaigrette finished off this "couscous" perfectly. Added a bit of tang and more flavor. Problem solved! Made for ZWT8 for the Jammin' Jazzberries and our trip to Spain.
Combine chickpeas, carrots, zucchini, onions and olive oil in a pot, add stock, parsley, paprika, chili flakes and salt to taste.
Bring to boil and sprinkle in couscous.
Stir around, add raisins, cover and remove from heat, let sit 5 minutes, uncover and stir again.