Spiced up Yuletide Coffee
Cozy up to this spiced up cuppa goodness!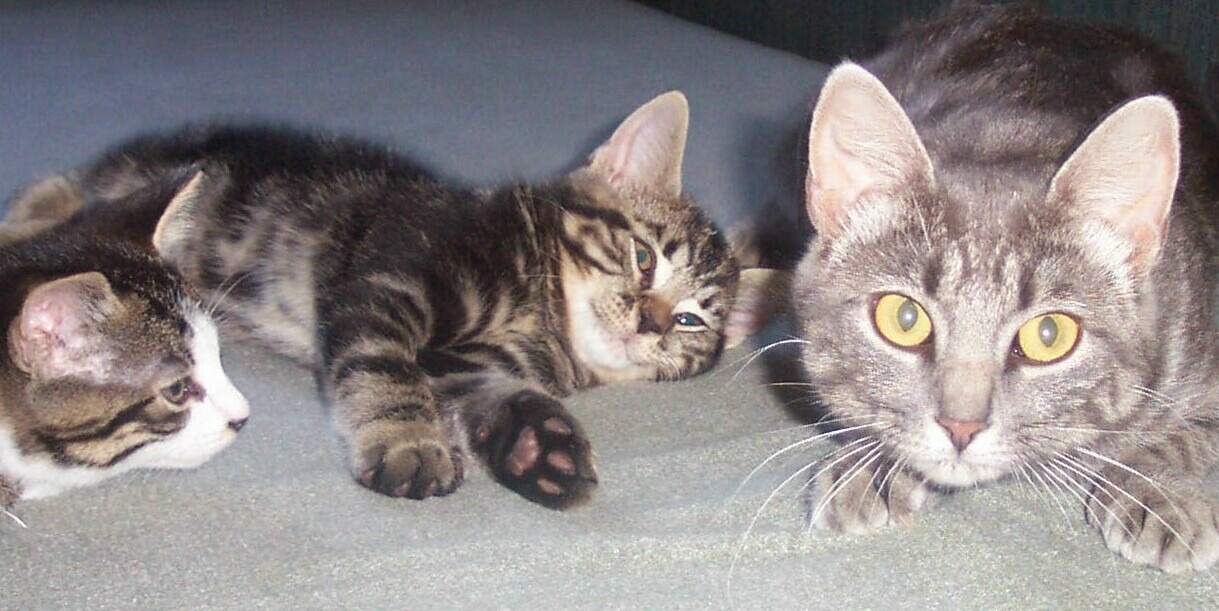 This was so yummy Lorrie. Thanks so much for sharing this spicy, sweet treat. All the spices blended beautifully, none were overpowering, a perfect ratio. I enjoyed this delicious brew over the course of the day, with and without the whipped cream, which I garnished with shaved chocolate and ground cinnamon.
In a small pan, add the water, cloves, cinnamon (broken up),cardamom, and sugar.
Heat up to the boiling point for 3-4 minutes.
Mix the coffee and the spice mixture, pour into cups and top with whipped cream.
Sprinkle with the chocolate and cinnamon.
Add more sugar if desired.