Maito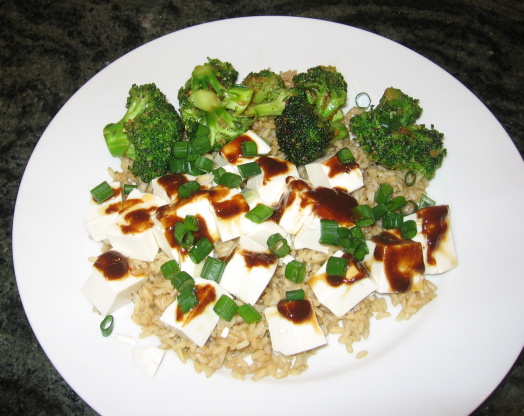 This is a recipe I got from a grocery store. I had a sample of it and it was too spicy for me It made my mouth hot but was still tasty! I thought I would submit the recipe anyway. There is a milder version of this recipe under my recipes as well(Tofu in a Mild Oriental Sauce). If you want this a little saucier, just add more of the sauce ingredients.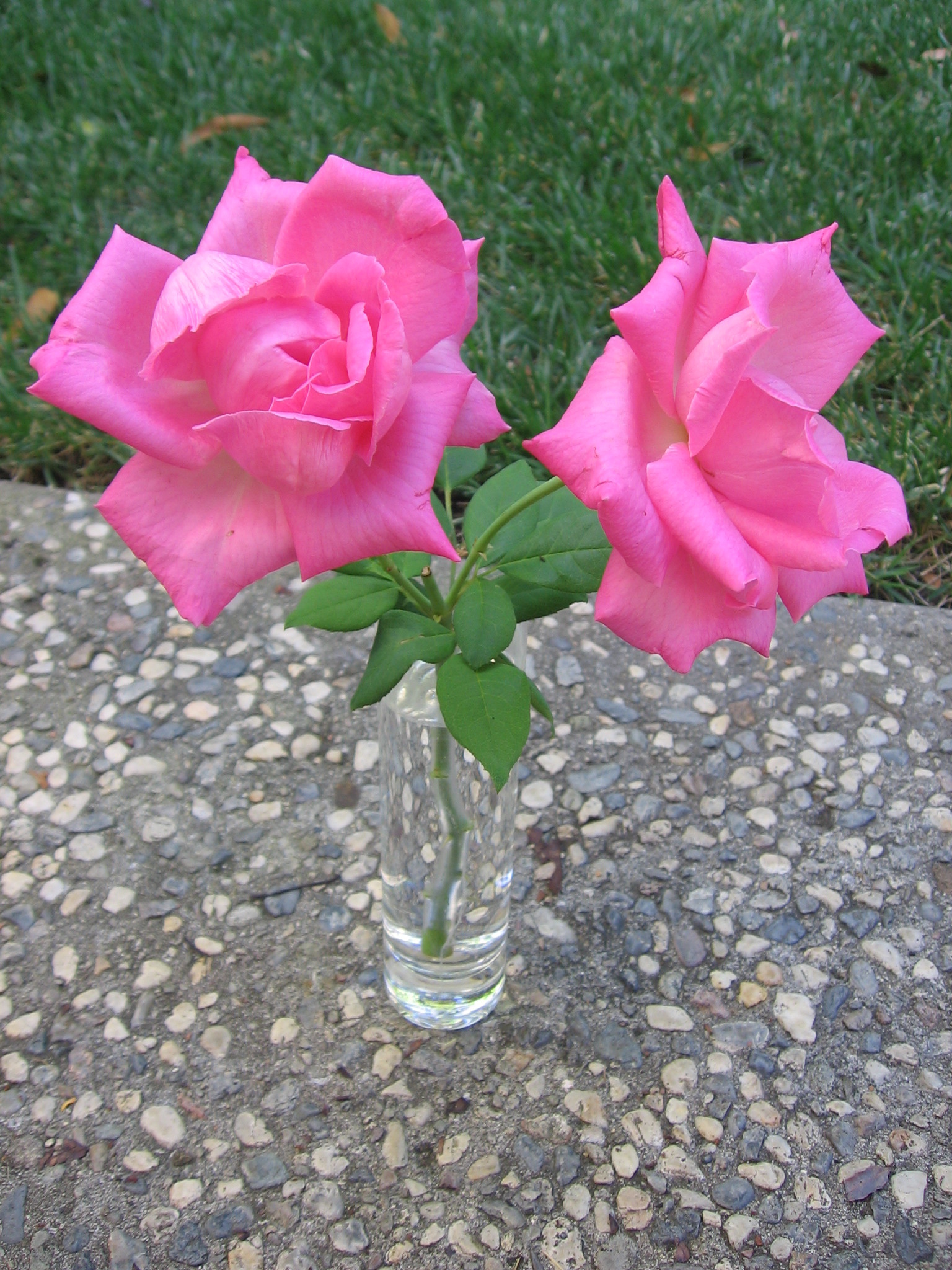 Top Review by Maito
I definitely liked this. The szechuan peppercorns give it a different sort of woodsy flavor. I subbed brown bean sauce (which I like better than black bean sauce), and added broccoli to the dish. I also used peanut oil instead of olive, since it holds up better at high temperatures.
1⁄2 teaspoon ground toasted szechuan peppercorns

1

teaspoon soy sauce

1

teaspoon dark sesame oil

1

tablespoon chili black bean sauce

2

tablespoons olive oil

2

tablespoons garlic, minced

1

fresh Thai red chili pepper, minced (or other to taste)

1

green onion, chopped (scallion) (optional)
Cut tofu into 1/2 inch cubes and set aside.
Mix the peppercorns, soy sauce, sesame oil and chile black bean sauce together and set aside.
Heat a skillet or wok on high heat until hot.
Add the olive oil to the skillet or wok and swirl around to coat sides and bottom.
Add the garlic and chile pepper and cook, stirring until fragrant (about 10 seconds).
Add the sauce mixture, stir and cook for about 1-2 minutes.
Add the tofu and cook, stirring gently, until tofu is coated and heated through (about 1-2 minutes).
"Pour" into a serving bowl and garnish with the green onion.