From Grandma, via my dad. These are a little spicy, as is my dad who likes them with peanut butter of all things. The amount of crushed red pepper flakes were listed on the original recipe as "2-4 tablespoons; 7-8 most popular" so I listed it as 2-8 tablespoons. Pick your own heat level. Neither the husband or I have made them yet but we did have some at the parents'. Number of servings are approximate as according to the serving size listed on the box of saltines.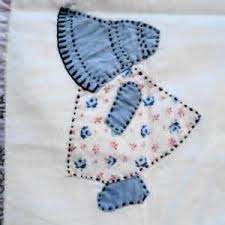 I have made this same recipe, only I have used oyster crackers and no red pepper flakes. Very addictive! This is a great alternative to popcorn on family movie night. Would highly recomend this snack.
Mix everything but the saltines in a measuring cup or small bowl.
In a large bowl layer enough crackers to cover the bottom of the bowl.
Spoon a small amount of dressing mix with crackers. (disposable gloves come in handy here).
Repeat until all crackers are covered or until out of the dressing mix.
Toss gently every 30 minutes for 2 hours.
Store in an airtight container.