Spiced Rice With Fresh Ginger
Based on a recipe from "cuisine at Home" magazine, December 2007.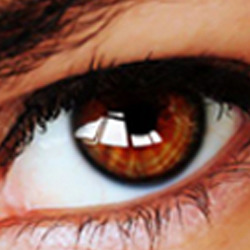 Very flavorful and unique ~ I believe this would be a great base for rice pudding! Because I planned to eat this with Recipe #467502, I cut a 1/2-in knob of ginger into three slices instead of grating it, and I cut the cloves amount back to two, only because I'm not much of a cloves person! Tagged for my Fall PAC 2012 adopted baby!
Boil water, ginger, spices, and salt in a saucepan over high heat.
Reduce heat to low, add rice, cover, and simmer until rice is tender and liquid is absorbed, 15 minutes.
Let stand 5 minutes; remove spices before serving.