Syrinx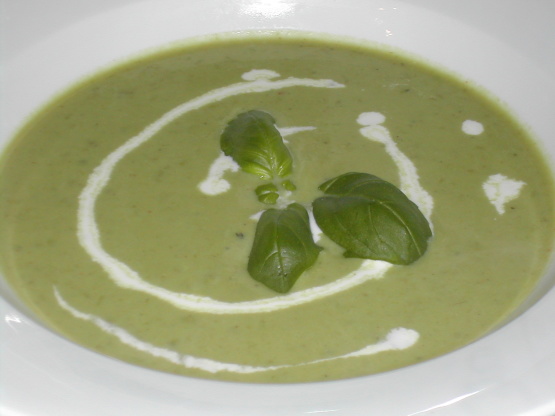 My mum-in-law got this out of a newspaper (not sure which one) and I made it last night to rave reviews. It's truly delicious -- creamy with a distinctly different taste. It only takes a few minutes to prepare -- great for a week night. When she made it, she used it for an appetizer, but I served it as a main dish. Please note: I accidentally used 2 tablespoons of curry powder instead of the 2 teaspoons called for and we loved it! Admittedly, it is a very mild curry powder.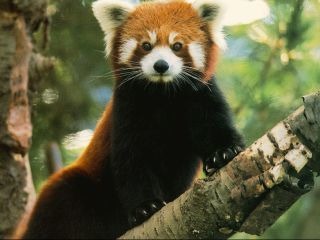 Top Review by Jo_C.
This isn't bad, but I used home-made curry powder and it was very strong! I'd halve it next time, but you might be OK if yours is less fresh. I used vegetable stock (being vegetarian) and I'd say it only makes 2 or 3 serves, unless you're having something else with it. It's certainly very easy to make.
Heat oil and gently fry onions and garlic for 10 minutes or until golden and soft.
Stir in curry powder and fry for further 3 minutes.
Pour in chicken stock and bring to the boil.
Stir in the frozen petit pois and return to the boil.
Cover and simmer gently for 30 minutes until the peas are melting soft.
Puree the soup in food processor or liquidizer.
Return to clean pan, season to taste with salt& pepper and stir in creme fraiche (or sour cream) and serve.
Can be frozen.