Spiced Orange Tea, Hot or Cold
I found this recipe in a book I picked up at a thrift shop. I'm not really a tea drinker so like to find ways to get those good anti-oxidants without the tea taste. This is all orange & spice so I quite liked it. I didn't have whole cloves so made mine with a dash of ground cloves instead. I had one cup warm & then put the rest in the fridge to have iced, it was nice both ways.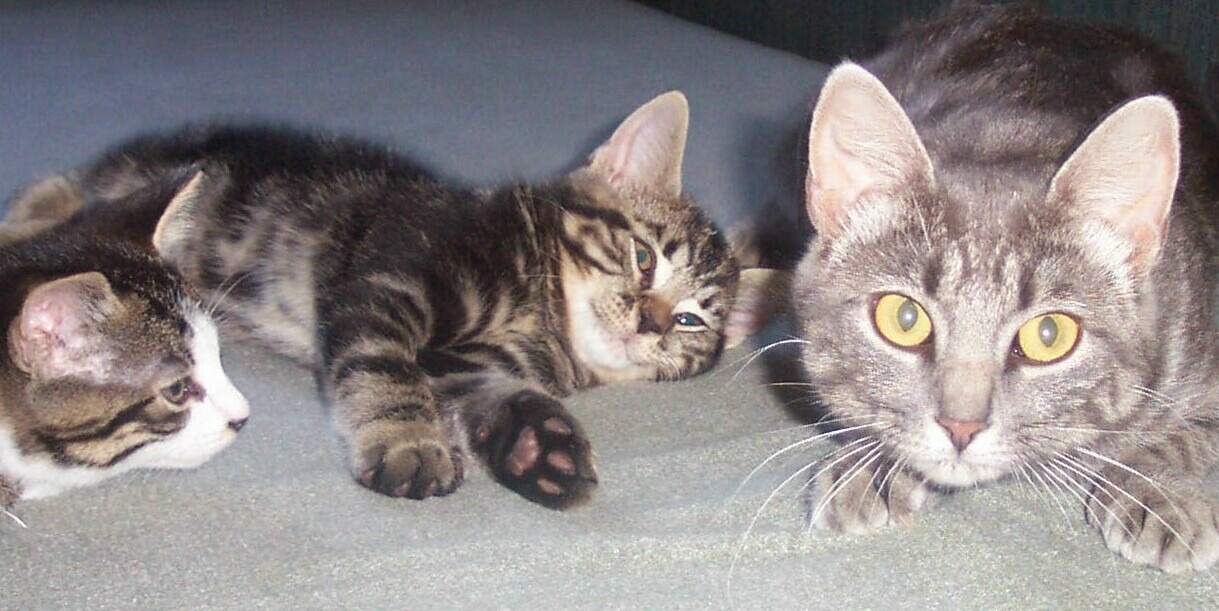 I made this tasty tea today to have with my lunch. It was good served cold. I found it very refreshing. I made half the recipe but kept all of the spices because I love spices. I also left the orange rind in my glass for added flavour. I will be making this quick and easy to make tea again. I love that the honey brings out all of the individual flavours. Thanks for sharing your lovely tea recipe Mandy.
Combine water, sugar, cloves & cinnamon in a saucepan, mix & bring to the boil.
Remove from heat & add tea bags, infuse for 4 minutes.
Strain & stir in remaining ingredients.
Place over a low heat to keep warm but do not boil.
Discard orange peel & add honey to taste, (I added about 1 tsp per cup).
Serve with long cinnamon sticks as mixers.