Spiced Lemon and Lime Ade
Cracked allspice and sprigs of rosemary are steeped in hot water before blending with lemon and lime juice. Serve an hour after putting it together or leave to intensify for 24 hours.Enjoy!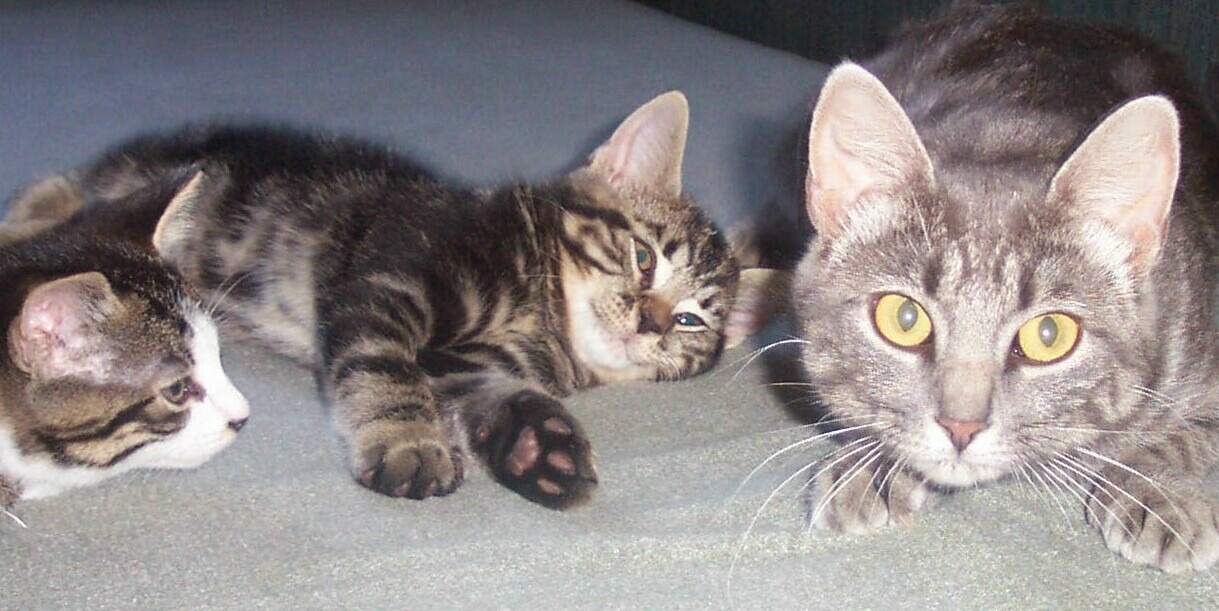 Thanks so much Sharon for sharing another winner. This spiced and herbed citus ade is absolutely lovely, with a subtle blending of flavours. Just what I needed to help chase away my flu. I didn't have any whole allspice, so I used a tsp of ground allspice and strained it after heating. It worked well. I will definitely be making this again often.
In a medium saucepan combine the water, the rosemary, and the allspice.
Bring to boiling.
Remove from heat.
Cover and let stand for 1 hour or until cool.
Remove two of the rosemary sprigs; wrap, and chill to use later for garnishing the pitcher.
Strain liquid through a fine sieve, discarding solids.
Stir sugar into strained liquid until dissolved.
Cover and chill 1 to 24 hours.
To serve, in large pitcher combine herb-spice liquid, lemon and lime juices, and cold water.
Float lemon and/or lime slices and reserved rosemary sprigs in pitcher.
Serve in tall glasses over ice.
Makes seven 12-ounce servings.
Enjoy!
Note: cook time is just the time it takes to boil the water, it may vary.