Star anise, cinnamon, and passion fruit nectar add a special twist to this holiday tea.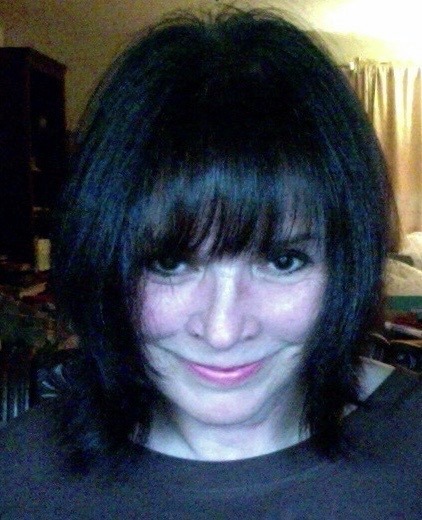 This was a wonderful beverage, served both hot and iced. I made a double batch early and refrigerated it. I heated some and served it warm, which was delightful. Then I also poured some in glasses with ice, which was just as delicious. Tastes like a winter holiday! Thanks for sharing.
In a medium saucepan bring water to boiling.
Add tea bags, anise, and cinnamon stick.
Reduce heat. simmer, uncovered, for 3 to 5 minutes. Discard tea bags and cinnamon stick. Stir in nectar, honey, and lemon juice. Heat through.
2. Pour tea mixture into four heat-proof cups, floating a star anise on top of each. Makes 4 servings.