This is for a request for guinea fowl recipes. This is a good sauce for pheasant or chicken too.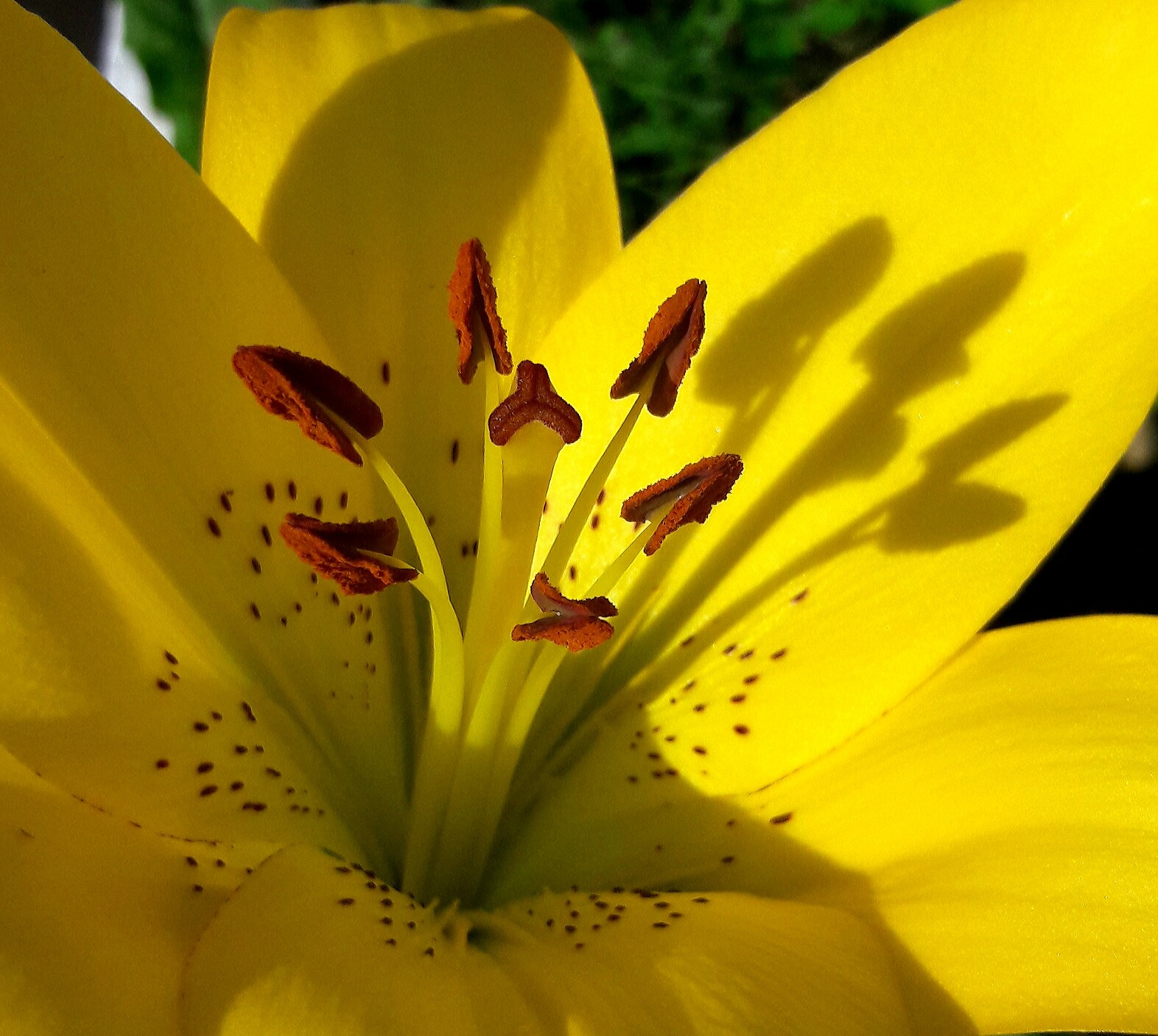 Wow, this was spicy indeed! Guinea fowl can be very dry but this recipe ensures it doesn't. I hadn't got tabasco so used some pepper sauce which was very chilli-hot! I also used black grape juice instead of orange, but I don't think this changed the recipe that much, and definately worked. Served with rice and flageleot beans. Thanks for a lovely recipe!
Prepare the sauce by combining all the ingredients in a food processor or blender.
Put the guinea fowl skin side down in a baking dish and pour the sauce over.
Cover the dish with plastic-wrap and leave in a cool place until you are ready to cook.
You can do this as far ahead as the night before and refrigerate it.
Pre-heat the oven to moderate.
Discard the wrap and cover the dish with with a lid or foil.
Cook in the center of the oven for 20 minutes.
Remove the lid or foil, and turn the birds.
Cook uncovered for a further 20 minutes, basting once or twice with the sauce.
Transfer the birds to serving plates, season the sauce and spoon a little over each of the portions.
Serve the rest seperately.
This is good served with steamed rice, and it's a good way to cook pheasant or chicken quarters.