Dorel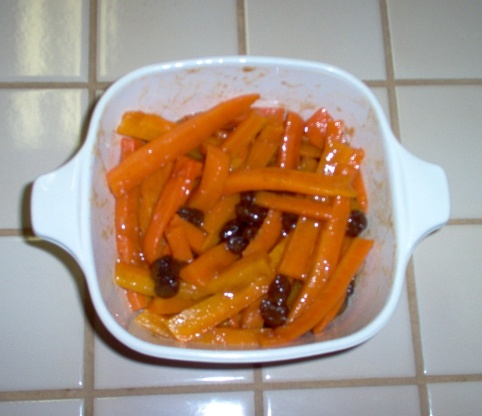 These are a wonderful change from carrots with butter only. I have a hard time getting my kids to eat carrots, but they love them this way!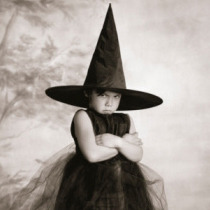 This is a seriously delicious and easy recipe. Loved the ginger and cinnamon. I didn't have raisins, so substituted with dried cranberries. This would be a perfect side for company too. Honoured to make this as a "Thank You" for voting for Lawrencetown, Nova Scotia in the 2010 Kraft Hockeyville Competition.
Steam carrots until tender crisp.
Drain.
Add remaining ingredients.
Stir until butter is melted through.
Can be re-heated when ready to serve.