Spiced Butternut Squash Stew
I got the original recipe from Food Network Kitchens, but I changed the spices to suit my family. This a great way to warm up on chilly Autumn nights.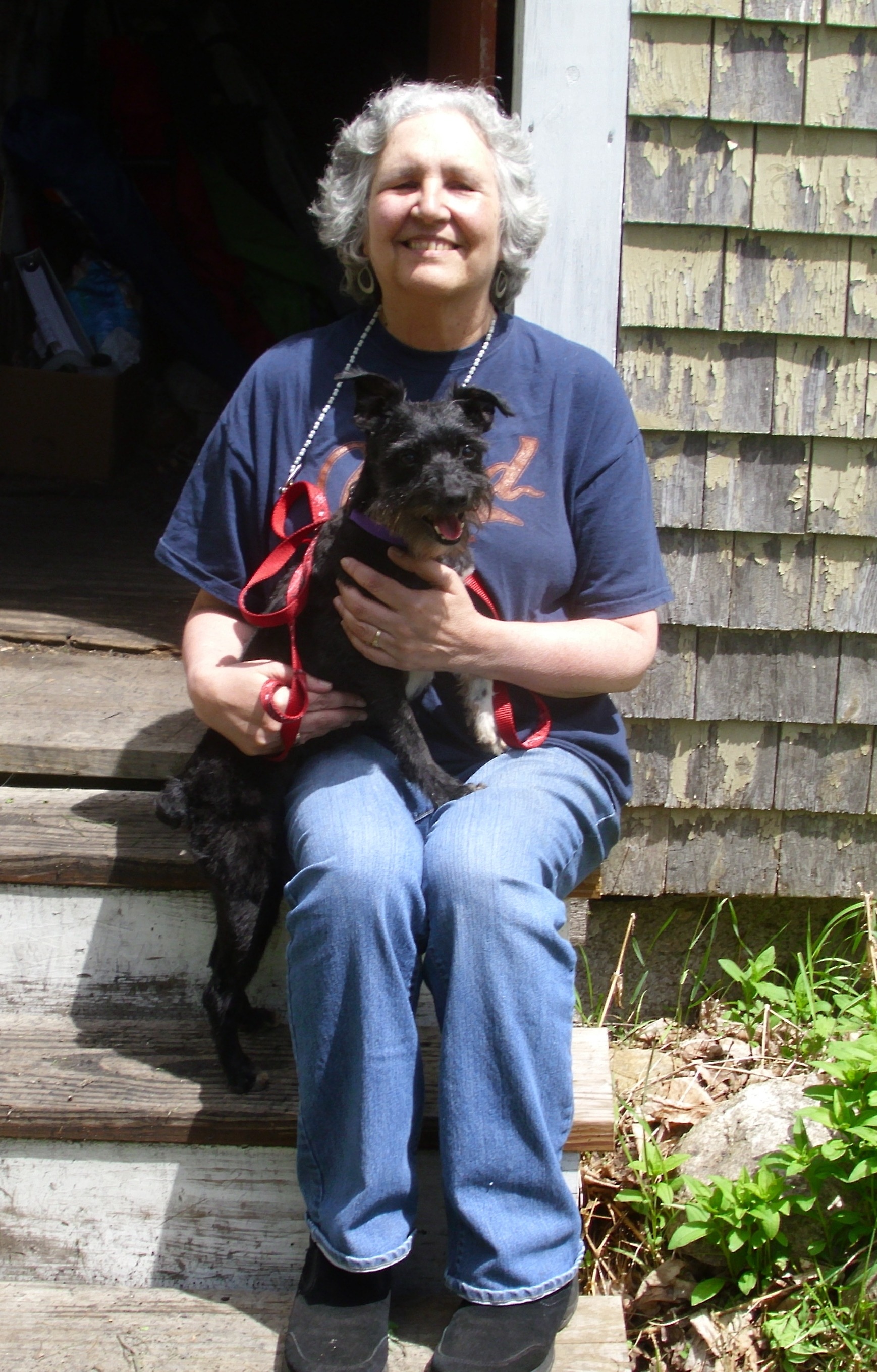 Bursting with the flavors of North Africa, this stew is a real keeper, packed with colors and flavors. I followed the recipe precisely, except for adding a little more red pepper flakes than called for -- but then, we like our food spicy -- and served it over whole-wheat couscous. Yummy; thanks for posting!
In a medium saucepan, heat oil and add onion. Saute onion until soft and caramel colored. Add garlic, tomatoes, cinnamon, allspice, and crushed red pepper until tomatoes break down. Add butternut squash, garbanzos, broth, and raisins. Bring to a simmer and cook for about 25 minutes, or until the squash is tender. Add spinach, lime juice and season to taste.
Serving suggestions: top with sliced almonds, or serve on top of whole wheat couscous or basmati rice.