Spiced Beef Stir Fry With Scallions and Cilantro
Parsley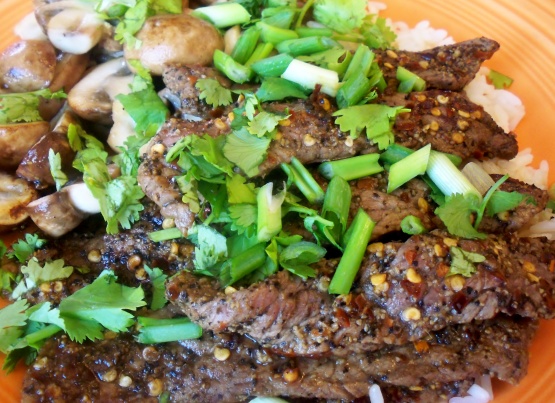 This is a very spicy dish, if you prefer a milder taste, simply halve the quantities of coating. you can also serve this into warmed flatbreads or tortilla wraps.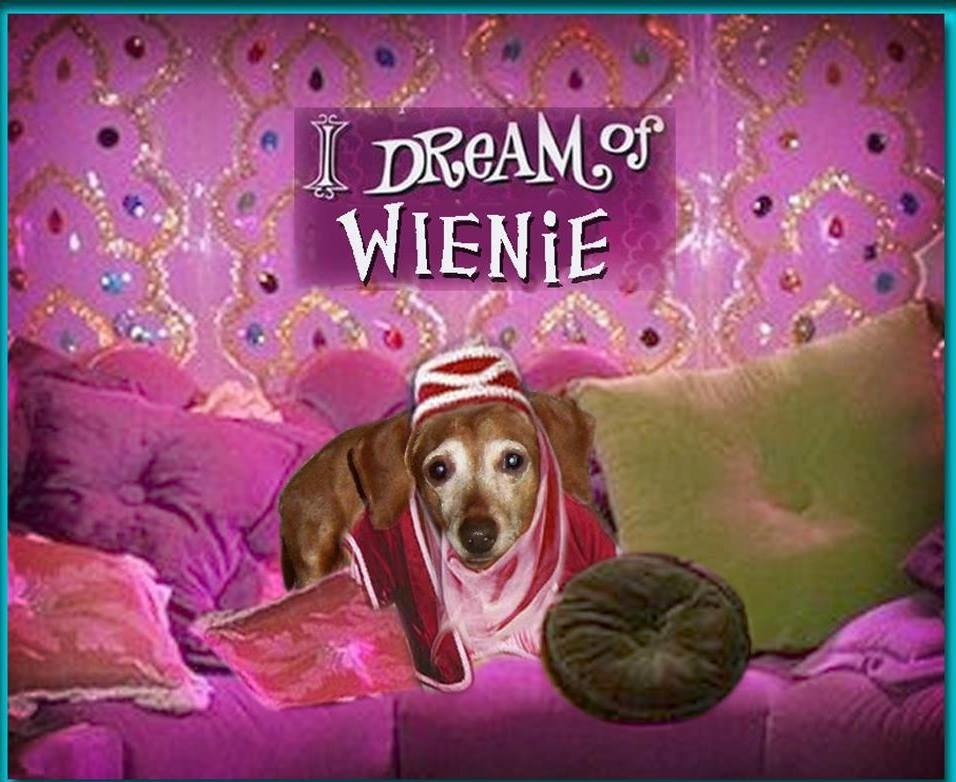 Spicy, indeed, yet not intolerable. You could always decrease the amount of spices the first time you make this. The flavor was excellent. I added some minced garlic, but otherwise stuck to the recipe. I served this over rice. This would go wonderfully with chinese noodles, too. Thanx for sharing!
Prepare the fillet of beef by hammering it with a meat cleaver or the side of a chinese meat cleaver.
Slice into wafer thin slices.
Mix all the ingredients for the spicy coating on a plate. Coat the beef in the spice mix.
Heat a wok or pan over a high heat and add the peanut oil.
Add the beef and stir fry for less than one minute until browned and tender. As the beef starts to cook, add the rice wine and season with the soy sauce and a pinch of salt.
Take off the heat, stir in the cilantro and scallion and serve immediately.