Spiced Beef Kebabs - New Zealnd
This recipe has been submitted for play in ZWT8 – Australia/New Zealand. This recipe was found at the New Zealand Beef & Lamb Website. Spicy beef kebabs on the bbq. Don't you just love summer. Serve with a nice array of bbq vegetables for a tasty, quick meal. These may be grilled in the oven for the same amount of time, turning regularly and brush with any remaining marinade during cooking.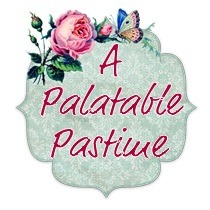 I loved the flavor in this! I used sirloin steak for the meat. Marinated overnight. Thanks for sharing-
Cut the beef rump into generous cubes.
Mix together all the marinade ingredients in a bowl and add the beef and toss to coat evenly.
Cover and refrigerate for 4 hours if possible.
Thread cubes onto metal skewers, packing the cubes close together. Season well with salt and pepper.
BBQ over a high heat for 8-10 minutes, turning to brown all sides.