A great sandwich for summer! Nice and spicy! You can use wraps or bread instead of pita if you like.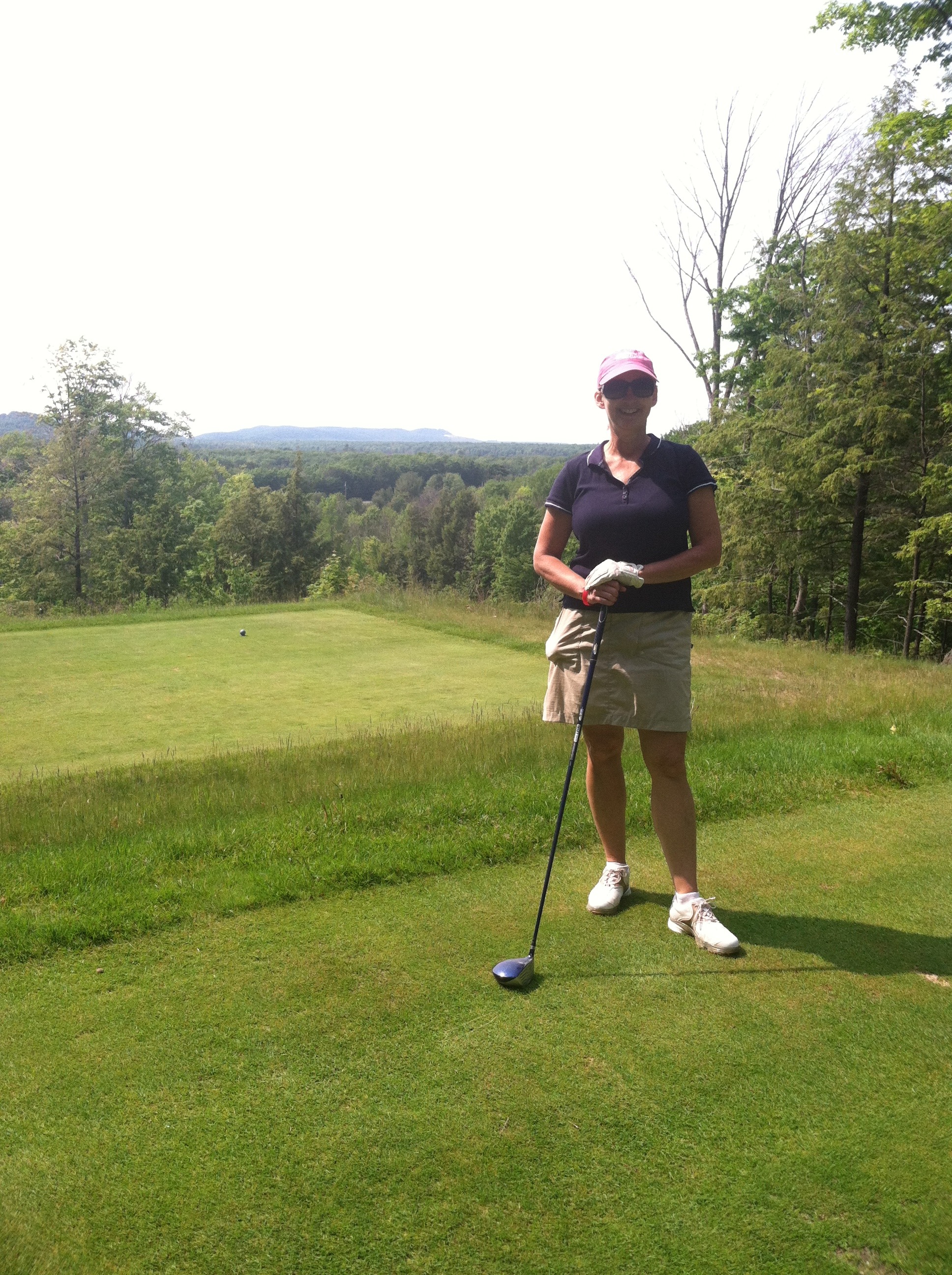 This was a great treat for lunch. I loved that it was so healthy. The flavor combination from the orange juice, hot sauce and spices was very nice. Yummy, easy and healthy!
Halve and pit avocado. With a spoon, scoop out avocado flesh, cut into chunks, and transfer to a medium bowl. Add orange juice, Tabasco sauce, and coriander; season with salt and pepper. Mix gently to combine.
Add tomatoes, cucumber, and radish. Combine, and divide mixture between 2 pitas.
Serve immediately.