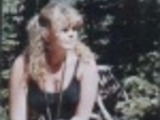 server over ice cream or as a side dish. Found this on a search on the internet. Posted as a recipe request.
Directions
Melt butter in a 2 qt saucepan.
Add and saute apples over med heat for 5 minutes.
Stir in fruit, nuts, salt, and cinnamon.
Add water and cook on high until mixture boils.
Add sugar and reduce heat to med-low.
Simmer for 10.