Spiced Apple Pork Loin Roast
Parsley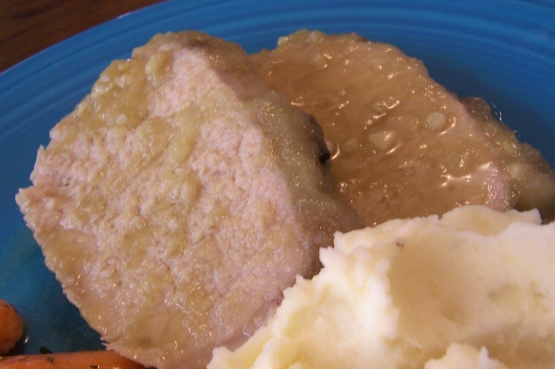 My family loves this pork roast! The applesauce recipe can be doubled if desired.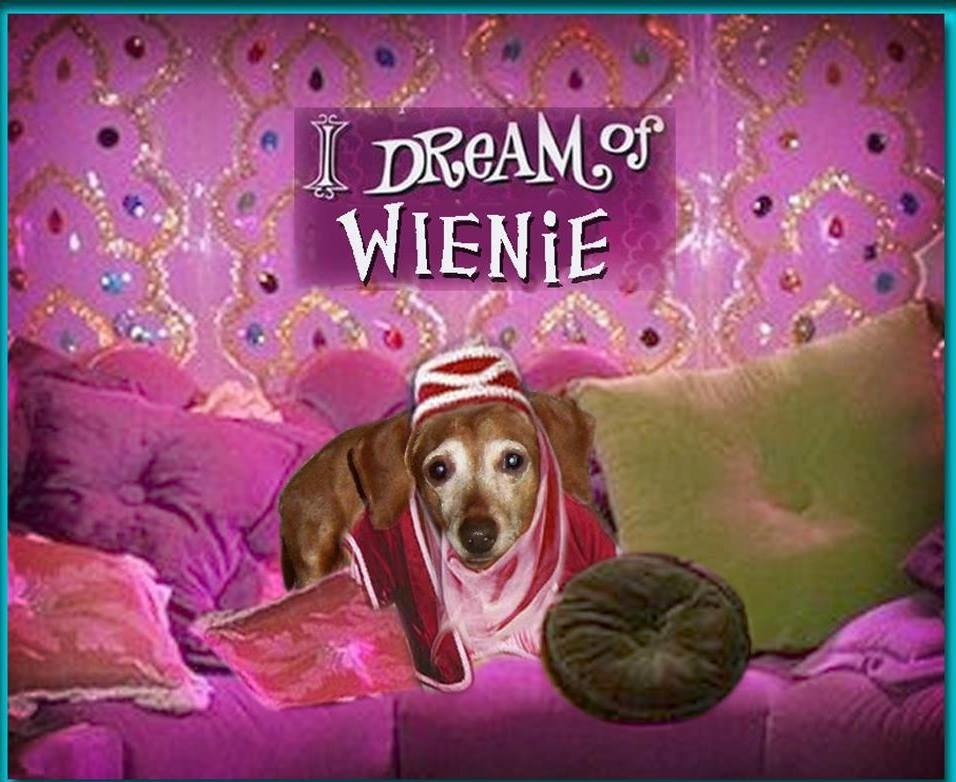 I made this in my slow-cooker and it turned out wonderfully. I loved the sweetness w/ the mustard, vinegar and cloves. I took your suggestion about doubling the applesauce mixture (I increased it by 50%). Nice and tender w/ great flavor. I'll make this again; thanx!
Set oven to 350°F.
In a small bowl, combine the first 4 ingredients; set aside.
Cut slits in top of roast; insert the garlic strips.
Combine flour, salt, sugar, pepper and mustard; rub over roast.
Place the roast on a rack, in a shallow roasting pan.
Bake, uncovered at 350°F, or until a meat thermometer reads 160°F.
Brush applesauce mixture (this mixture can be doubled if desired) over the roast during the last half hour of baking.
Remove the roast to serving platter; slice.