A marvelous breakfast for oatmeal lovers and others. I used regular oatmeal, cooked for about 20 minutes and one tbsp of molasses and one tsp of Slenda, a sugar substitute. You can use more nutmeg, up to 1/2 tsp.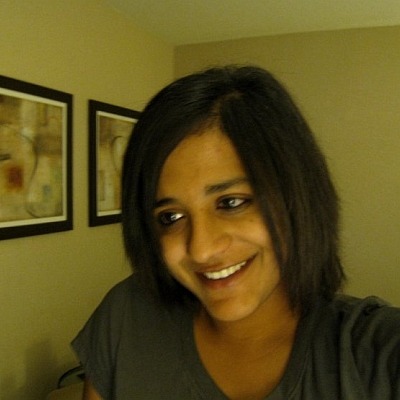 Top Review by Anu_N
Whew! An extremely filling and nutritious breakfast, but it was a bit too much for me. I halved the recipe and made this in the microwave. I boiled water on HIGH for 3 minutes, and then added 1/8 teaspoon salt (according to package instructions) and oatmeal and cooked for an additional 3 minutes, stirring approximately every 45 seconds. After adding the spices and apple, I cooked for another minute. I omitted the ginger since I'm not too fond of it. I had to use a "sweet" apple because we don't get Granny Smiths here, and so it ended up a bit too sweet for me.
Cook oatmeal in boiling water, according to package instructions.
When oatmeal is nearly cooked, stir in brown sugar, cinnamon, nutmet and ginger.
Add chopped apple and cook for about a minute or until the apples are hot.
Sprinkle with nuts and serve.