Spiced and Candied Vegetarian Bacon
I made Boomette's recipe for Spicy Candied Bacon(#438987) using vegetarian bacon and was blown away by how good it was! I used Morningstar but you could use this recipe with any vegetarian bacon. Enjoy, I sure did. If I had made the whole package, I would have eaten it all. I quartered the recipe and it worked great, coating the bacon nicely. I haven't tried the whole recipe, so you might want to use more or less spice mix to your desired amount of coating. Thank you for the inspiration Boomette!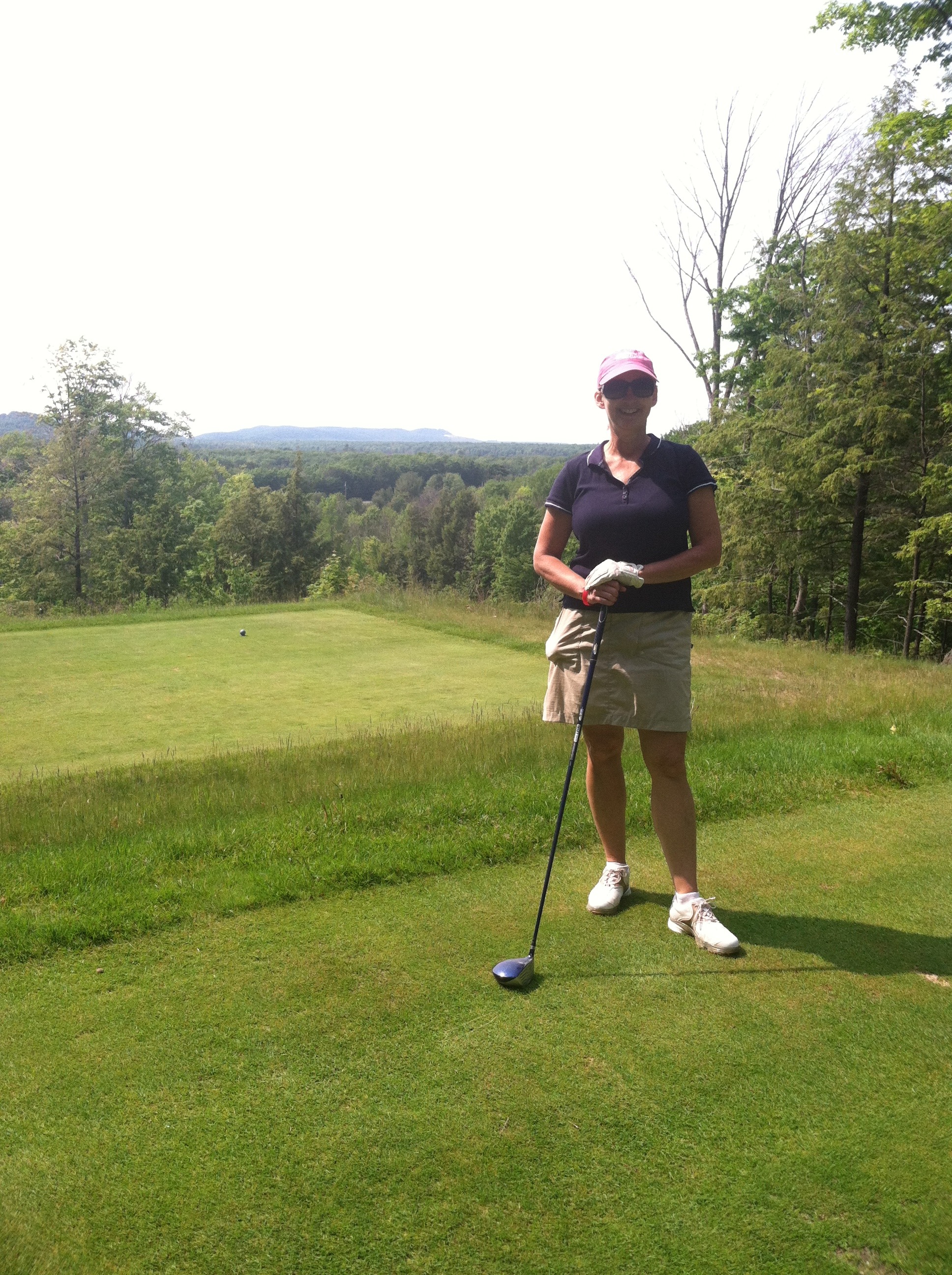 Excellent! I had never even tried vegetarian bacon before so I wasn't sure what I was in store for. I was still unsure as I was taking the Morningstar veg. bacon out of the package because it didn't look like the bacon I know and love. Well guess what? I loved it and this recipe!! Maybe because of this recipe! I halved the recipe and it seemed like there was too much brown sugar/chili powder mix but I packed it on anyway and it turned out to be perfect. (I was wrong again!) The bacon turned out crispy (after setting for a bit) and the coating was so flavorul. I used mine on a toasted blt and loved every bite. Thank you for a great veg. bacon recipe. Made for Please Review my Recipe.
Set your oven at 300*F.
Mix the chili powder and brown sugar in a bowl, stirring to mix completely.
Place parchment paper on a baking sheet or spray sheet pan with cooking spray.
Coat both sides of the bacon well with spice mix. I patted it on.
Lay the coated bacon on the parchment paper.
Bake 10-15 minutes(start with 10 minutes, but you may need a few more minutes, depending on what veggie bacon you use). Remove immediately to a plate. My bacon stuck to the paper when I left it to cool and I had to heat it up to unstick it from the paper. The bacon will crisp up as it cools.
Enjoy!