Spice-Rubbed Roasted Salmon With Lemon-Garlic Spinach
From Cooking Light December 2007. Don't let the mix of spices fool you, this one is a keeper. The smell and flavor is amazing. Definitely a restaurant quality dish. The spinach... I just found a new favorite way to prepare fresh cooked spinach. I hope you enjoy as much as I did! Served with garlic mashed potatoes. Note: I forgot to add the fresh cilantro; looking forward to making this again and tasting it with the cilantro garnish.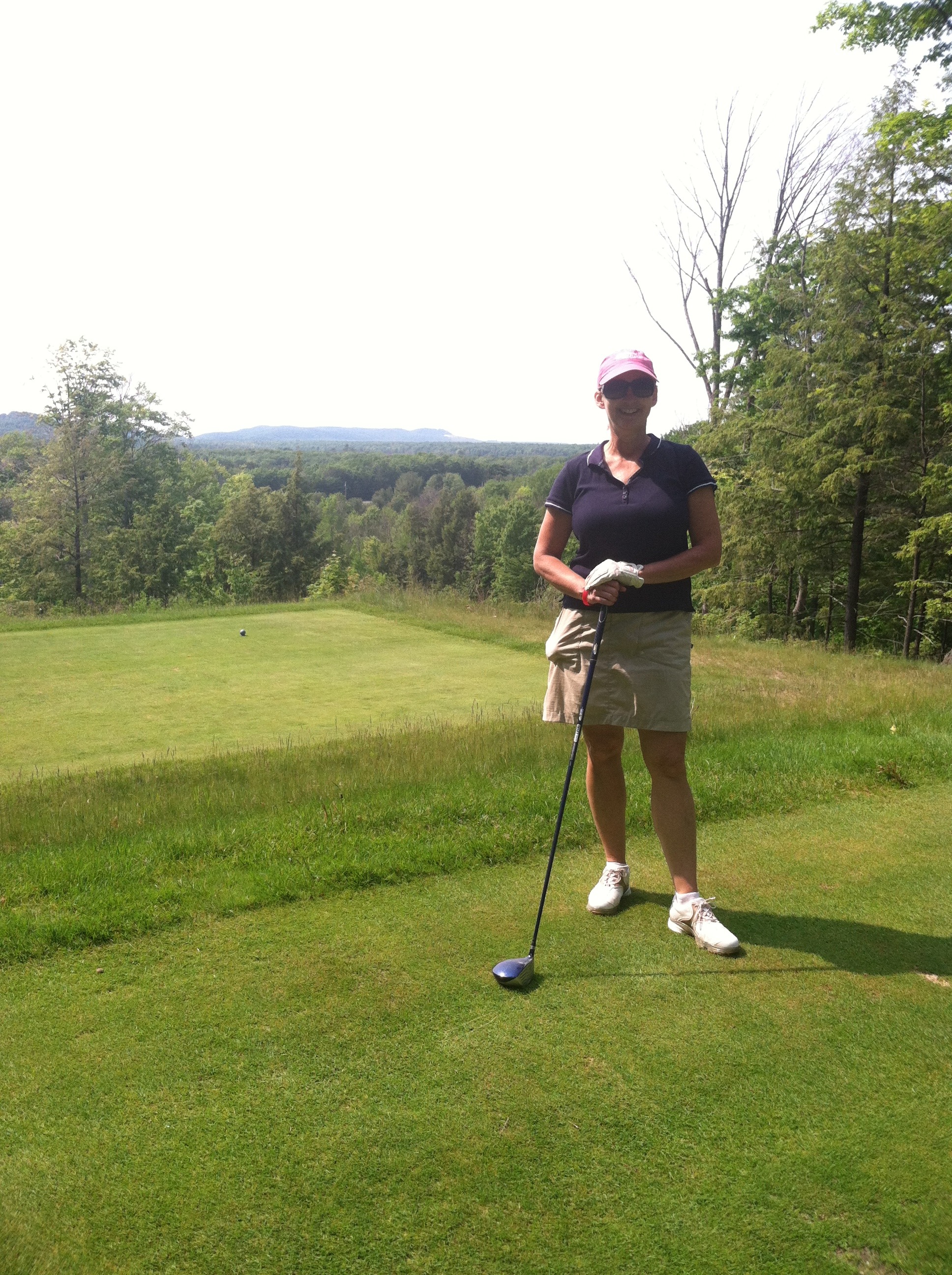 Healthy and delicious! The rub provides a nice and different flavor for the salmon. I especially liked the spinach and roasted onions. I ended up mixing it all together. Yum. Made for the 2014 Spring Pick A Chef event in the contests and events forum. Thank you!
Preheat oven to 400°.
To prepare salmon, combine first 6 ingredients; rub spice mixture evenly over fish. Place onion in an 11 x 7-inch baking dish coated with cooking spray. Place fish on top of onion; bake at 400° for 20 minutes or until fish flakes easily when tested with a fork or until desired degree of doneness.
To prepare spinach, heat oil in a large nonstick skillet over medium heat. Add garlic to pan; cook 1 minute. Add half of spinach; cook for 1 minute, stirring frequently. Add remaining spinach; cook 4 minutes or until wilted, stirring frequently. Sprinkle spinach mixture with rind and 1/4 teaspoon salt. Stir in juice; remove from heat.
Place salmon on a platter. Arrange onions and spinach evenly around salmon. Sprinkle salmon with chopped fresh cilantro. Serve with lemon wedges, if desired.