Spice/crumb Coated Wedge Baked Potatoes
Junebug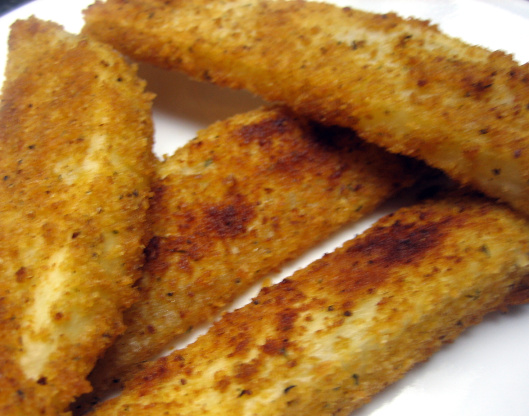 These delicious potatoes may be served as finger food or with your main coarse. Very easy to make and have a very nice well balanced spice coating.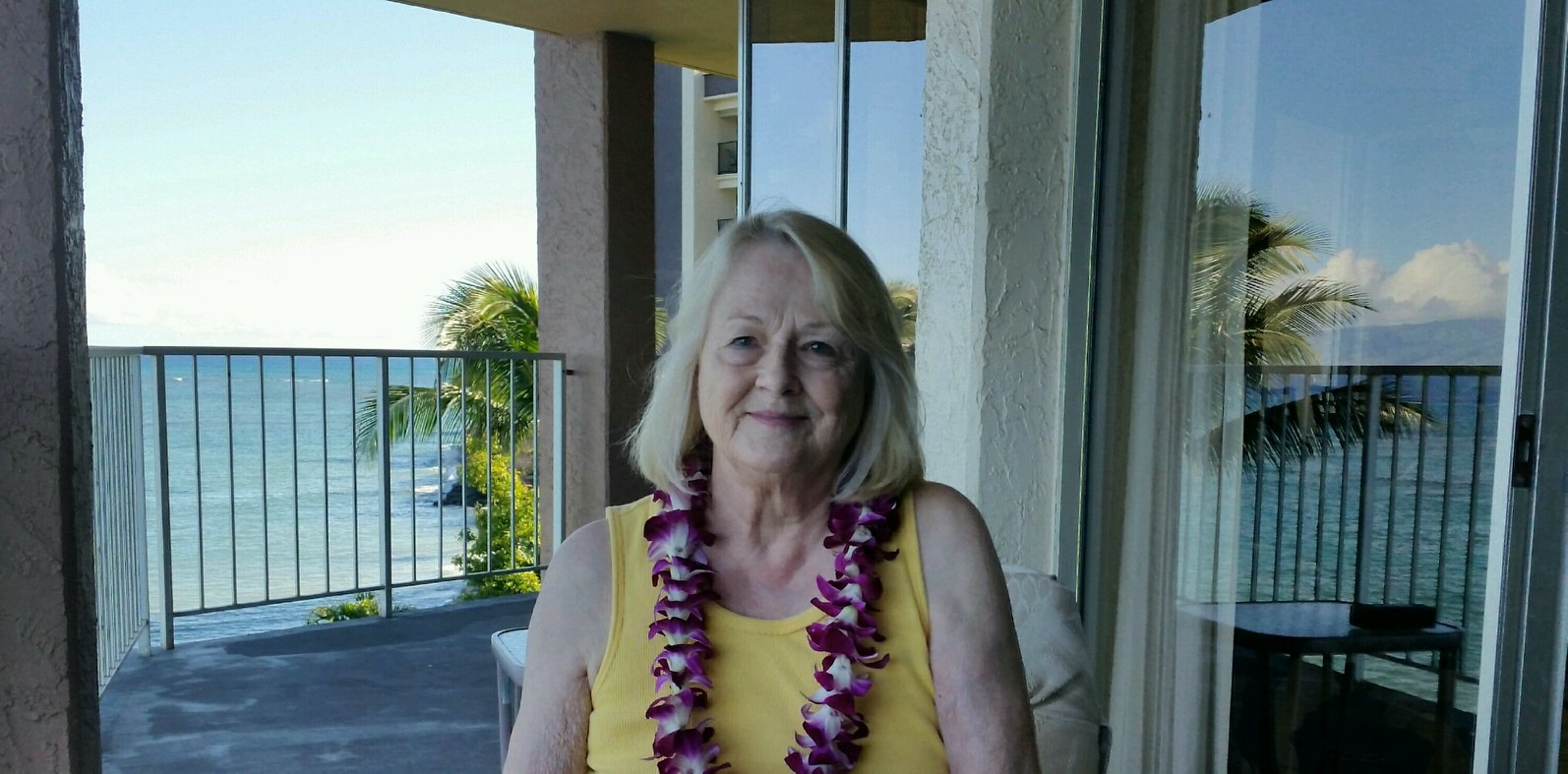 This recipe has a new and creative way with with the lowly potatoe. Best of all, it is so easy to prepare, and so delicious. We loved the Italian seasoning mixed with the Hungarian paprika. I used Hot paprika. These potatoes were a wonderful addition to our meal. Thanks Uncle Bill for posting!!
Peel potatoes and cut in half lengthwise, then cut each half into 3 or 4 wedges.
Place potato wedges in a large bowl and cover with cold water and let sit for about 5 minutes while preparing the coating.
Preheat oven to 450 degrees F.
In a large mixing bowl, combine bread crumbs, Italian seasoning, paprika, seasoning salt, black pepper, and granulated garlic powder; mix well.
In a medium size bowl or saucepan, melt butter.
Dry wedge potatoes on paper towelling.
Drop several potato wedges into the melted butter and mix to coat with butter.
Now roll potatoes in the crumb/spice mixture to coat well.
Place coated potatoes directly on the middle rack in the oven, keeping them separated.
Bake in preheated 450 degree F oven for 15 to 20 minutes or until potatoes are nicely browned and done to your liking.
Serve immediately with a Dill Dip or Garden Dip.