This is delicious! Had this recipe ever since I learned how to bake.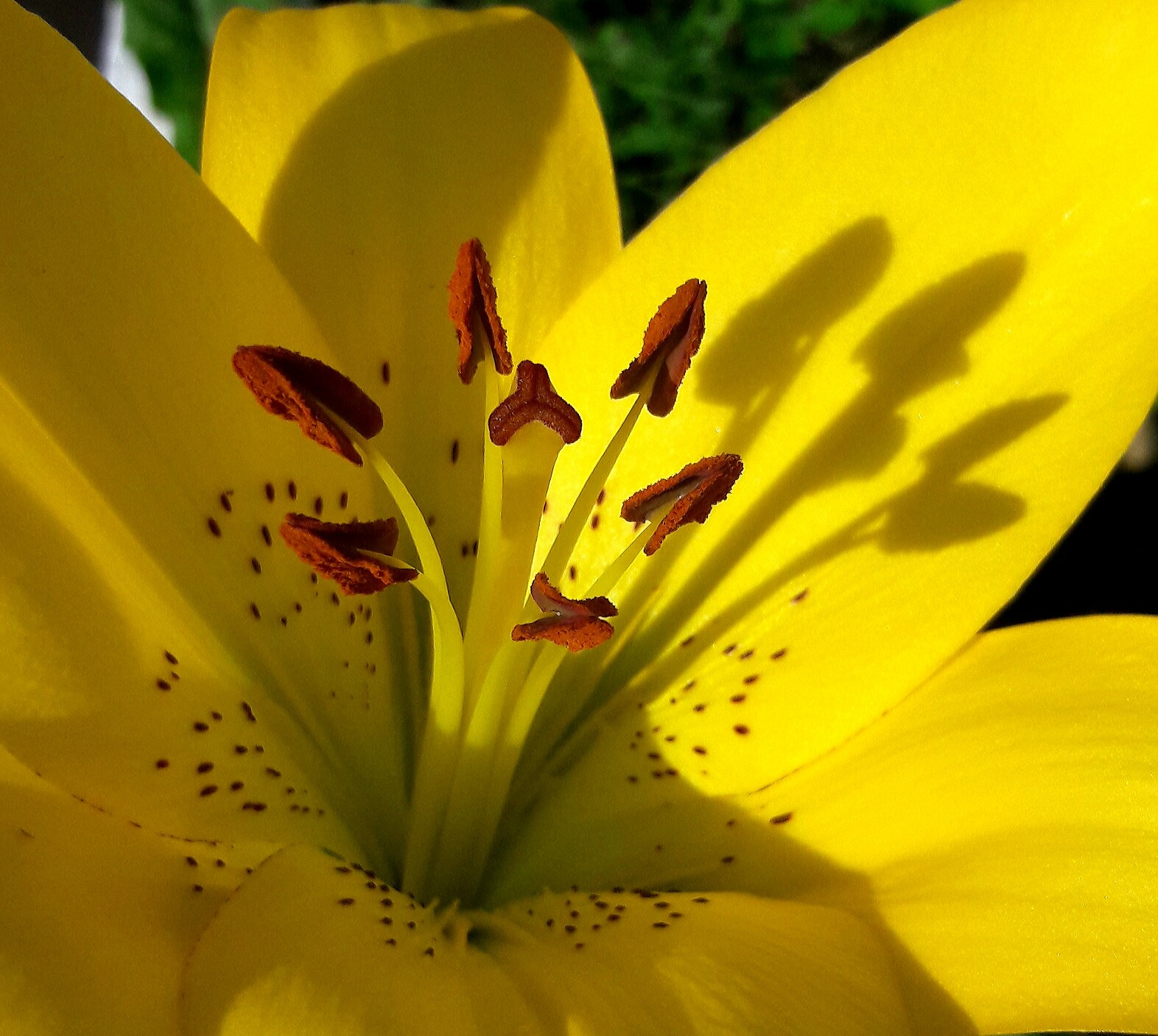 Great texture, though next time I will add far more spice as there wasn't really enough for us. Thanks!
Cream sugar with Crisco, then add molasses.
In a separate bowl, combine dry ingredients, then add to creamed ingredients.
Add eggs and milk.
Mix thoroughly.
Pour into greased baking pans and bake at 375 degrees for 35 minutes.