Special Swedish Meatballs
adapted from Kitchen Witch's Cookbook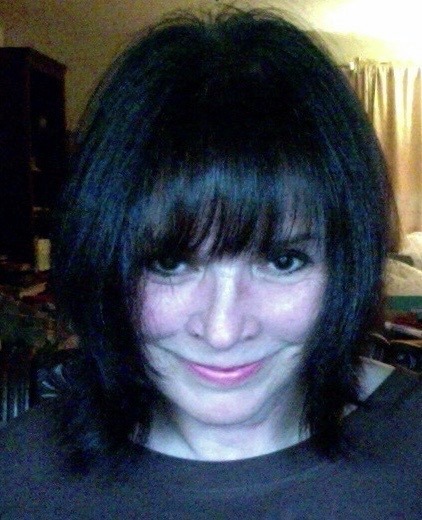 This was a pleasant meal that has a lot of potential. I made this exactly as posted, but wasn't sure what size to roll the meatballs. I ended up with 24 meatballs about the size of a golf ball. The meatballs were nice and dense, but I would probably reduce the nutmeg next time, as that flavor was predominant. The gravy had a lot of promised, but did not thicken at all, even though I added cornstarch mixed with a little water. Would have been great otherwise. Made by a Tasty Tester for ZWT9.
Soak the bread crumbs in the milk; mix with the ground beef. Add the eggs, onion, garlic powder, salt, pepper, nutmeg, and mustard; mix throughly. Shape into 40-50 bite sized meatballs. Bake meatballs at 350 degrees for 20 minutes.
Mix the remaining ingredients in a separate pan or crockpot. Simmer until the sauce thickens. If necessary, add a little flour or cornstarch to give the sauce enough body to stick to the meatballs. Add cooked meatballs. Serve with toothpicks.
Variations: Ground tofu may be used instead of the beef.