Special Green Bean Casserole
Great for holiday dinners.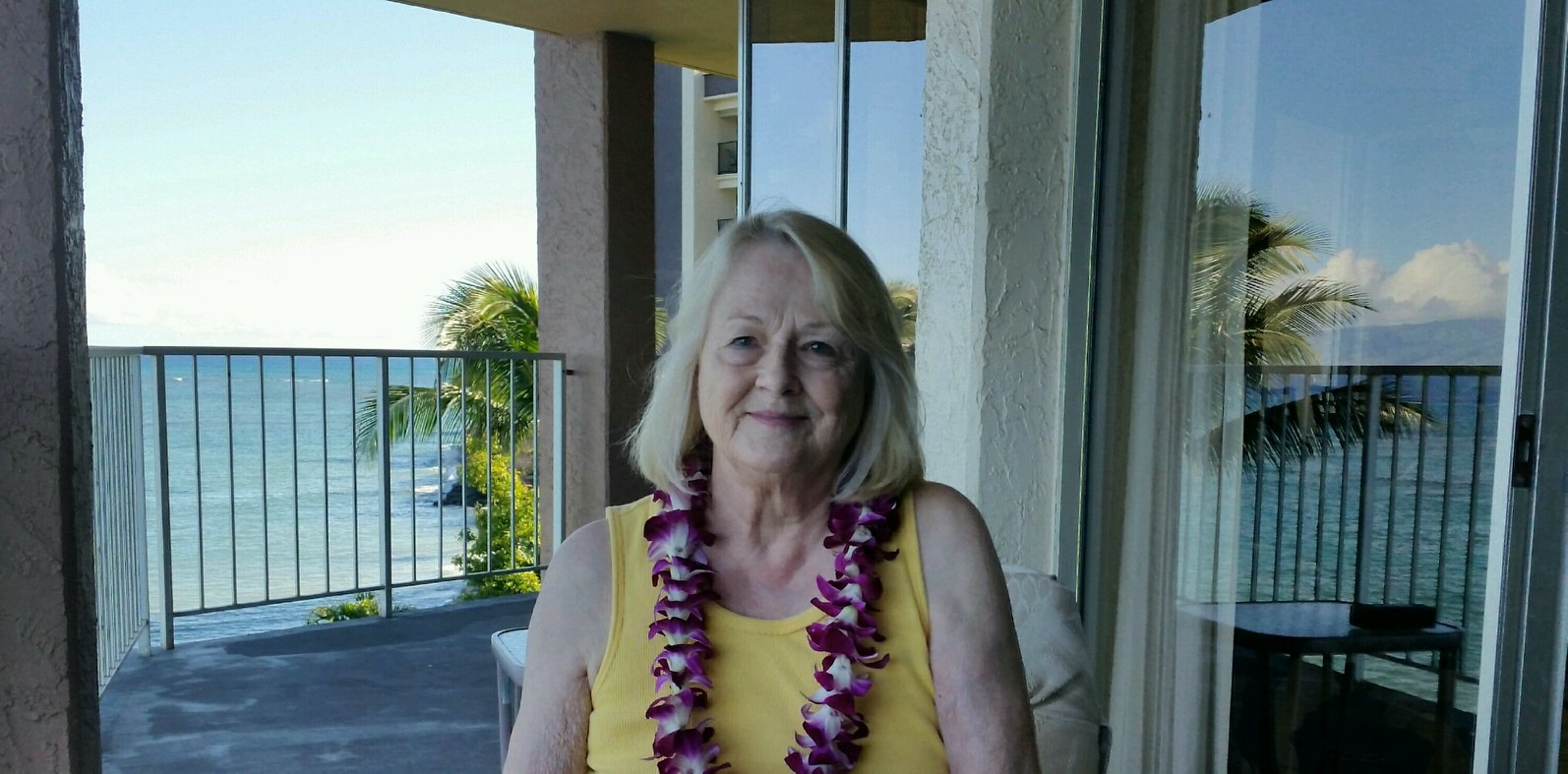 A wonderful dish! The recipe was easy and it was an elegant side-dish for our dinner. I especially liked the sour cream and Swiss flavors. I will be making this dish again.
Saute onion in butter.
Add flour,salt,sugar and pepper.
Mix in sour cream,beans and cheese.
Pour into 9x13 baking dish.
Top with cornflakes.
Bake at 400 degrees for 20 minutes.