Sparkling Rhubarb Spritzer
Those who like rhubarb and plant their own will appreciate this refreshing summertime drink.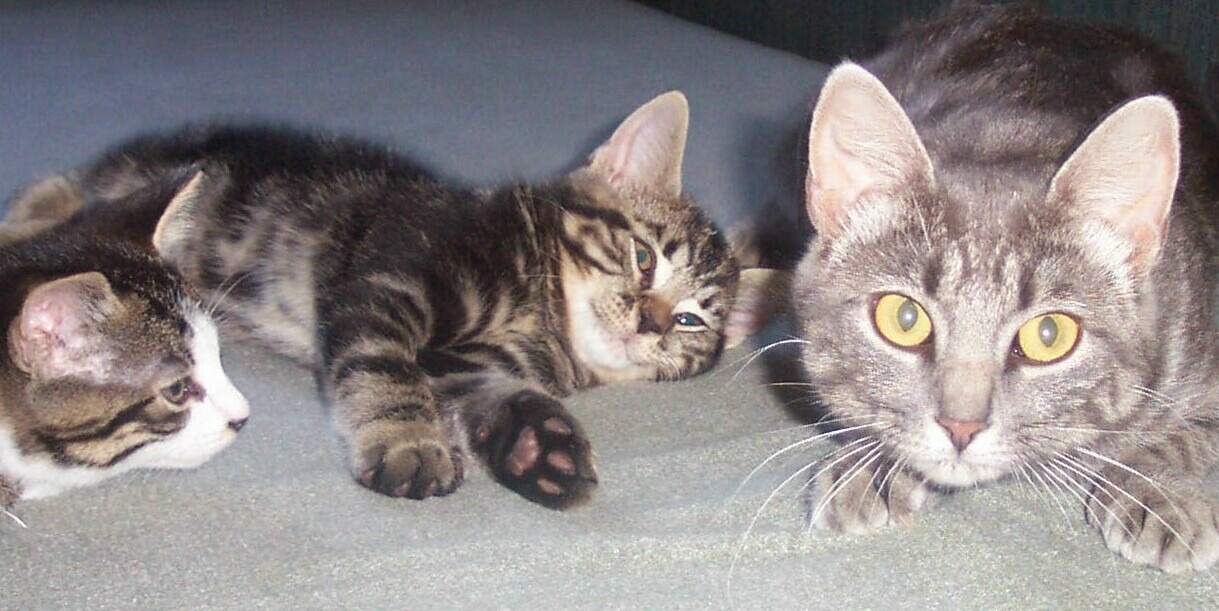 Wow, this is good Lainey. We enjoyed this flavourful spritzer over Easter. It was a big hit. The rhubarb and pineapple work really well together. I added 2 tsps of fresh lemon juice and topped it up with club soda instead of the lemon-lime soda. Thank you so much for a new family favourite.
12

cups chopped rhubarb (fresh or frozen)

4

cups water
2 1⁄2-3 cups sugar

1

cup pineapple juice

2

liters carbonated lemon-lime beverage, chilled
In Dutch oven, bring rhubarb and water to a boil. Boil for 15 minutes. Cool for 10 minutes; strain and reserve juice.
Discard pulp.
Add sugar and pineapple juice to reserved juice; stir until sugar is dissolved.
Chill thoroughly. Just before serving, add soda and ice cubes.