Years ago I demonstrated for "Christmas Around the World". One of my hostesses served this to her guests and it was a really big hit! Obviously, I asked for the recipe. Hope you enjoy it as much as I do.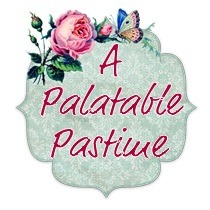 This was very delicious and quite refreshing! It gave the cider a "little lift" (I tasted them side by side). I was really suprised how good tasting it was, the ginger ale didn't take the apple taste away at all. I think this recipe will be an excellent one for use with ciders that have been pasteurized (and lost a little flavor as a result- most grocery store ciders are this way). Thanks for a great recipe!
In punch bowl, combine apple cider, lemon juice and sugar.
Stir until sugar dissolves.
Just before serving, add ginger ale.
Garnish with apple or cinnamon stick.
Serve over ice.