A friend of mine gave this to me many years ago...hope you enjoy it!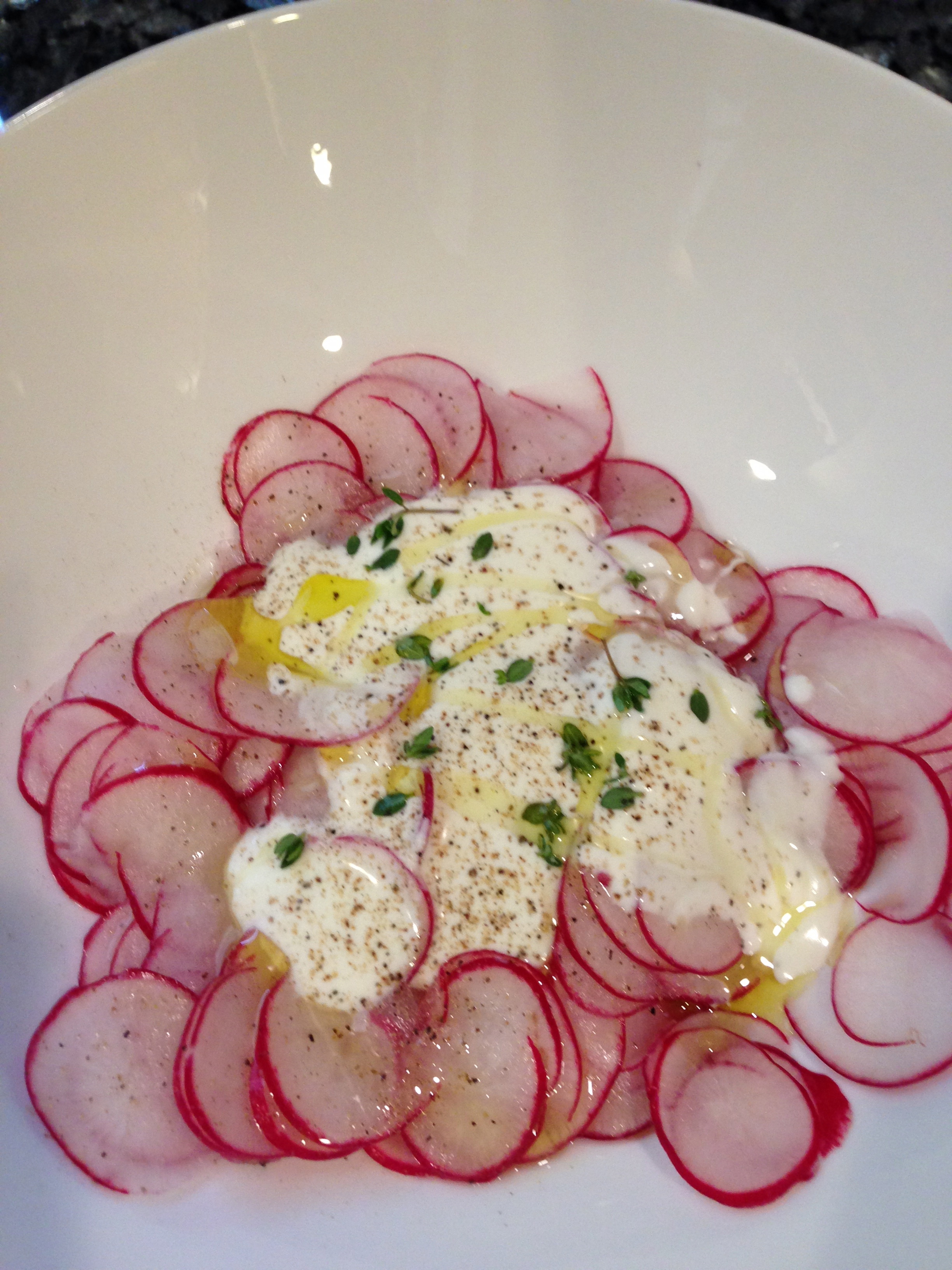 I marinated the ribs for about 5 hours and then followed recipe exactly. I found it way too salty and way too sweet at the same time. Although, I think it will be a good recipe if I just cut down the sugar and soy sauce next time around. Will try again with adjustments.
Combine all ingredients.
Marinate ribs 1-2 hours. (It may get too strong if you soak it longer).
Boil in sauce 45 minutes, then broil.
OR
Bake in a single layer 350 degrees F. for 45 minutes.