Spanish Spiced Hot Chocolate
O.M.G!! I have made this recipe in years, and forgot all about it. This is truly delicious, and so warming on a cold winters night! In front of a roaring fire, and try this........ Heaven!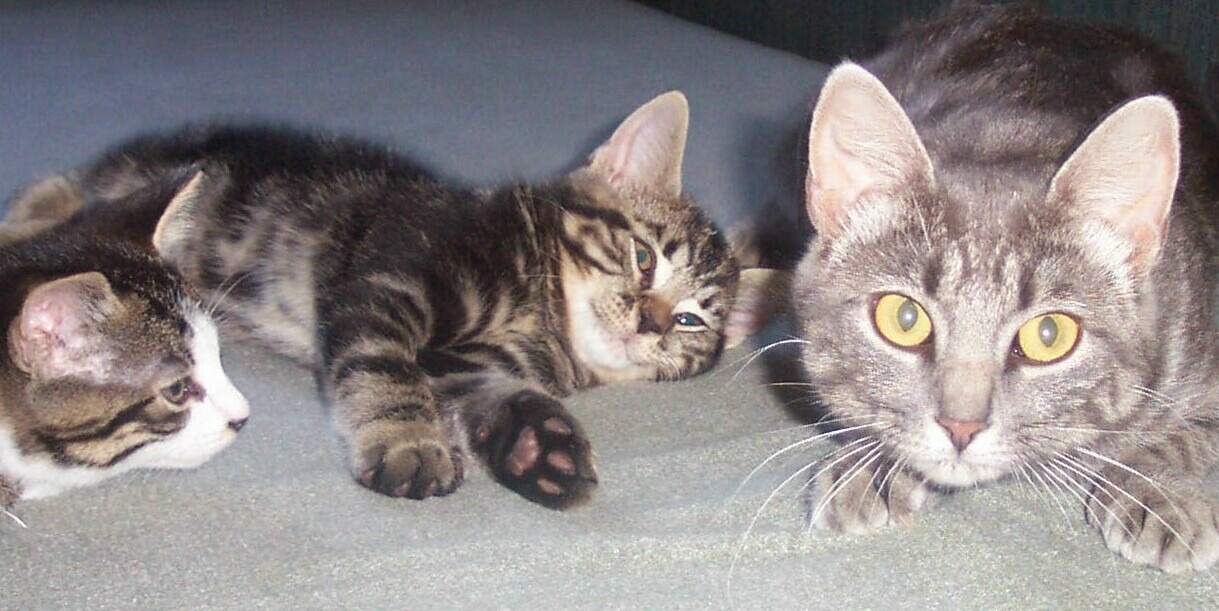 Wow Tisme, this is hot chocolate is heaven. Definitely the most rich and decadent treat that I have tried on this site to date. Words can't express how wonderful this rich, dark, thick, creamy, robust treat really is. I adore the use of salt and sherry in this special drink I truly believe it takes the hot chocolate somewhere special. The whipped cream was the icing on the cake so to speak, it really brings all the flavors together. Thanks so much for sharing a recipe that I have placed in my Best of 2011 Cookbook.
Whip the 1/4 cup of the cream and set asie for later use.
Combine chocolate pieces, sherry, salt and cinnamon in the top of a double saucepan, and cook gently over hot water, stirring occasionally, until the chocolate is melted and all the mix is well blended.
Combine the milk and half a cup of the cream in a saucepan and heat through but DO NOT allow to boil. Add to the chocolate mix, beating well, whilst adding chocolate mix.
Pour the hot chocolate mix into cups, top with the whipped cream and dust lightly with cinnamon.
Serve and please enjoy!