Spanish Dinner Salad (Ensalata De Marina)
I spent last summer with a family in Madrid and every night without fail, we had this salad. I have not had the typical American dinner salad since I've been back and all my friends request it as well. Even my boyfriend, who swore he could never give up his ranch dressing, has yet to go back. Very simple yet delicious. Enjoy.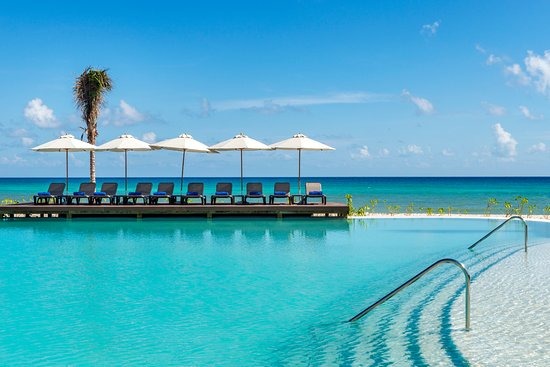 We really enjoyed this as our main dish salad this evening for dinner. The recipe made 2 large servings. I first tossed the lettuce (a mix of romaine mixed greens) with 2 tablespoons of EVOO and 2 tablespoons of red wine vinegar. The tuna was packed in water. I also place the sliced onions in ice water for about 10 minutes. I plated the lettuce then added the remaining ingredients. Thanks for sharing. Made for Spring PAC 2014.
In a large salad bowl, cut up the tomatoes and add the sliced onions.
Add bag of romaine lettuce.
Add avocado and the entire can of tuna, with the olive oil. If I only have tuna with regular vegetable oil, I usually drain out as much of the oil as I can before adding the tuna.
Sprinkle a couple pinches of sea salt over the salad.
Douse with balsamic vinegar and olive oil. I have never measured the amount, so whatever suits your tastes. I usually use more vinegar than oil since the tuna has olive oil.
Toss well and serve.