Spanish Couscous Bean Salad
I love the flavor of this refreshing salad. A friend gave me this recipe and I pass it along to as many people as I can. Everyone that tries it loves it. Someone told me they put some of the mixture over their fish and/or chicken.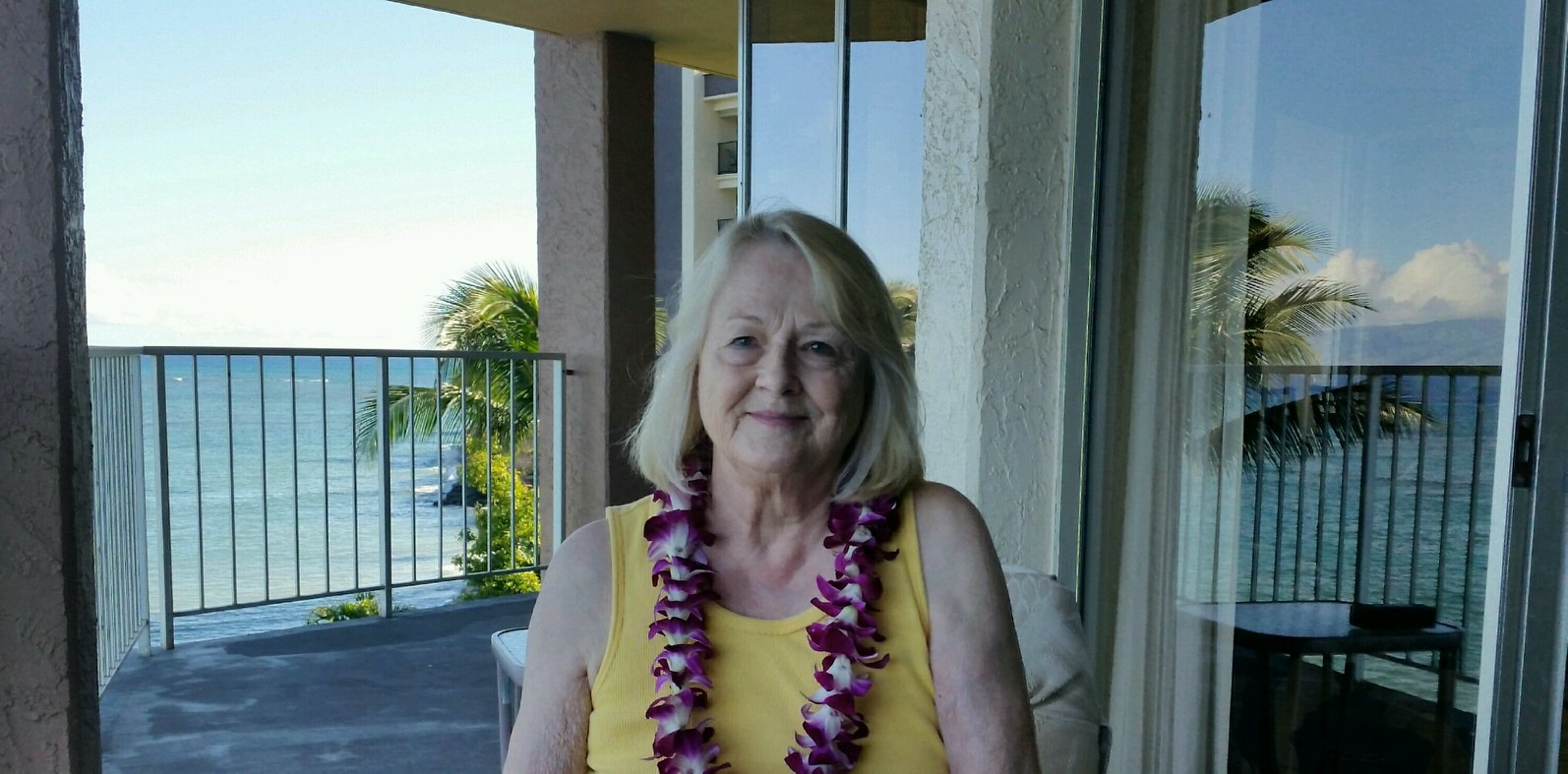 This was a very nice salad, served for lunch. The flavors were wonderful and they worked well with the main ingredients of vegetables and couscous. I followed the directions with the exception of a dash of cayenne pepper. I used cherry tomatoes cut in half, and that added to the visual appeal of this dish. Thanks so much for sharing this zesty salad recipe.
Prepare couscous according to recipe, but omit the salt.
Bring water to a boil over high heat; remove from heat, add couscous, stir and cover.
Let stand for 5 minutes.
Fluff with fork.
Cook frozen corn in microwave till slightly tender, drain and chill.
Rinse and drain the black beans.
Rinse and chop tomato, pepper, garlic, green onion, cilantro and parsley, set aside.
In a bowl, combine chopped vegetables with beans, corn, black pepper, lime juice, cumin and couscous, toss well and refrigerate for at least 30 minutes before serving.