Spanish Asparagus Salad With Orange and Manchego Cheese
I added the manchego cheese. I couldn't help it. If you cannot find good quality fresh asparagus I suggest Trader Joe's frozen asparagus tips for this recipe. Use the best olive oil you can find (most expensive doesn't always indicate the best quality). From Vegetarian: Best Ever Recipe Collection.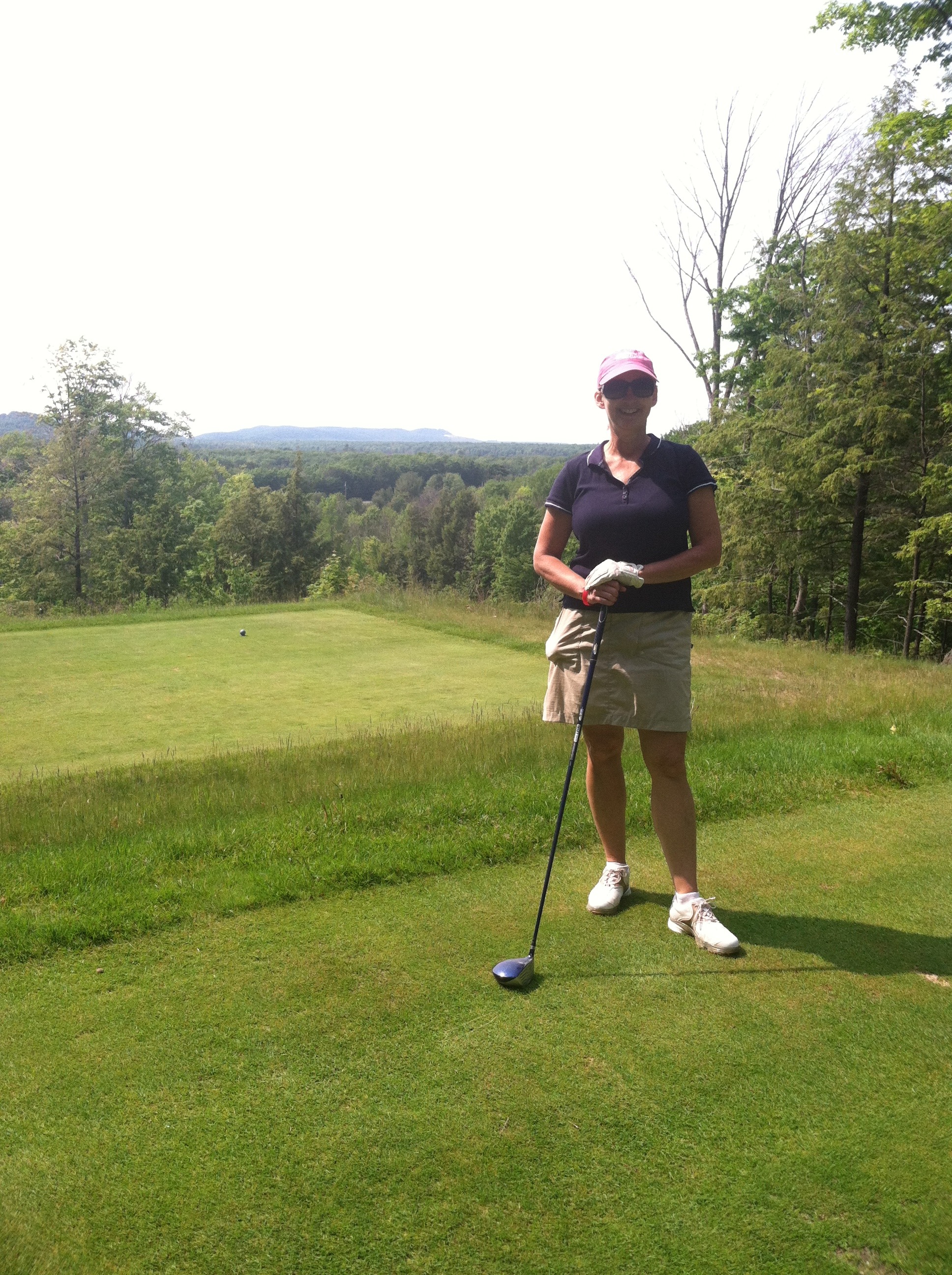 What a fun, different and delicious salad. I love the salad dressing combination and will be using that often. The salad ingredients were wonderful, too. I enjoyed having the asparagus right on top of the salad (I cut mine up a bit). Made for ZWT8 Spain. Thanks!
In large pot of lightly salted boiling water blanch the asparagus spears until green, about 2-3 minutes but no longer. Immediately drain and rinse with cold water to halt the cooking process.
Peel the oranges and cut up into bite-size segments. Save one half of one orange for juicing and zesting.
In a non-reactive small bowl, combine the olive oil, vinegar, orange zest and 1 tablespoon of orange juice. Season with salt and pepper. Whisk together and set aside.
In a large salad bowl combine the cooked asparagus, red onion, orange segments, tomatoes, and lettuce. Just before serving, pour the dressing over the salad and mix gently to coat.
Add shaved manchego to each salad serving if desired.
Serve with crusty bread.