BecR2400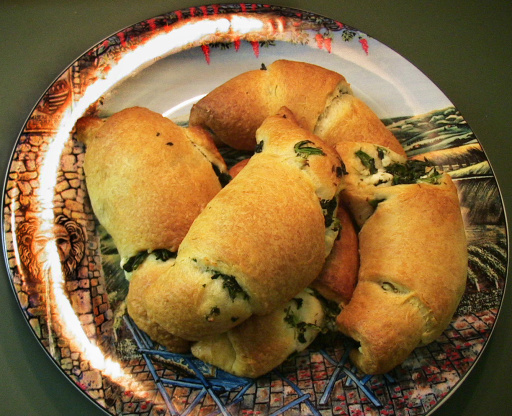 These are so yummy and so amazingly easy to prepare. They are very similar to those delicious Greek Spinach and Feta pies. They are always a hit at my parties!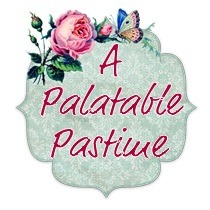 I thought these were very good, just for personal taste I might like a heavier ratio of feta cheese. But the seasoning on the spinach was very nice and tasty! Thanks so much for posting!!!
Dice Onion into small pieces.
Place Onion and Chicken Stock in a saute pan and cook on medium until Onions become translucent.
Add Dill and Spinach, continue to cook until all liquid is evaporated.
Remove Spinach and Onion mixture from heat and allow to cool.
Once cooled, stir in Feta Cheese into filling mixture.
Open packages of Crescent Rolls and unroll onto cutting board.
Using a pizza cutter or a knife, cut each Crescent into 2
Place 1 tsp of the filling at the widest end of the Crescent and roll up dough "jelly roll style" around filling.
Place Cresents 3 inches apart on an ungreased cookie sheet.
Bake at 425 for 12 - 14 minutes until golden brown.
*filling may be prepared and refrigerated up to 2 days in advance.
** Cresents may be baked earlier in the day and then reheated before serving.