Spaghetti with Sweet Red Pepper Sauce
Great alternative to traditional tomato-based sauces. Creamier than you'd think. From Joie Warner's Spaghetti cookbook.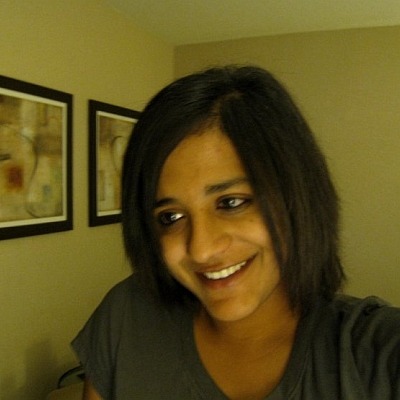 Top Review by Anu_N
Creamy is right! Why, this was downright velvety, and a flaming orange in colour. I used water instead of stock, and omitted the lemon zest, because, er... I don't know how to zest a lemon! All the ingredients just blend in beautifully to make a flavourful, nutritious and hearty sauce. This made for a fantastic lunch today. Thanks!
Heat oil and butter in large nonstick skillet over medium high heat.
Add garlic, onion, and red peppers and cook for 5 minutes, or until tender.
Add stock, salt and pepper.
Cover, reduce heat, and simmer for 10 minutes or until vegetables are very tender.
Puree in food processor (or use immersion blender), return to pan and simmer 8 minutes until sauce thickens.
Cook pasta in large pot of boiling salted water until al dente.
Drain well and add to sauce in skillet.
Sprinkle with basil; toss for one minute to allow pasta to absorb flavours.
Transfer to large serving bowl and sprinkle with lemon zest.
Serve with cheese and pass the peppermill.