Spaghetti With Prosciutto Rolled Chicken
This recipe is from a clipping from Good Housekeeping 1994. Though I normally don't post recipes that I haven't tried, I'm posting this one here for safe keeping.... you know what happens when you want to find an old clipping....like looking for a needle in a haystack. Update: I made it this weekend (03/03/13). Wasn't too crazy about the results. I will be tweaking this baby soon and will make the adjustments. The sauce ingredients are definately not enough and I found the recipe in general lacking in flavor. Love the concept and it has great potential!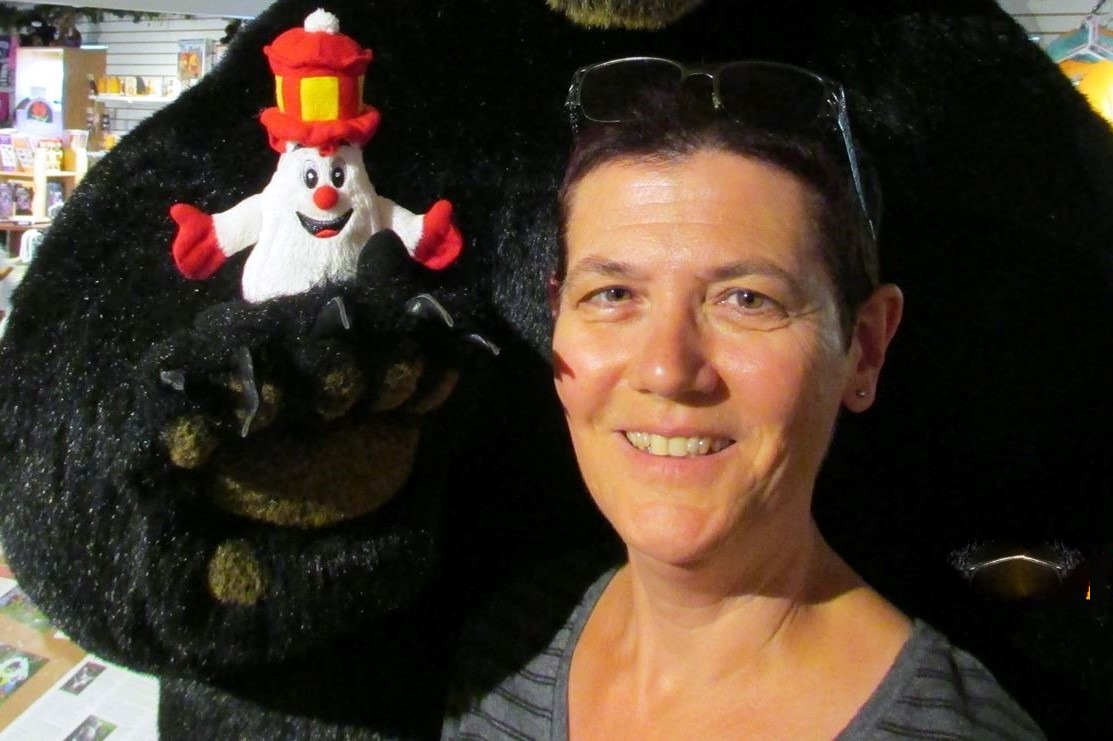 Going on what the recipe poster mentioned in their intro, I did some adjustments to this recipe. I chose to use 1 cup fresh breadcrumbs, adding 1/4 cup of stock to moisten, because I felt the dry crumbs would make the stuffing too dry. It also might benefit from a bit more oregano. I sauteed a clove of garlic in the drippings before adding the rest of the sauce ingredients. I agree with the poster, there's something missing, but overall we enjoyed it. Made for Everyday Holiday Tag game. :)
Mince prosciutto. In a small bowl, stir together prosciutto, Parmesan cheese, bread crumbs, parsley, and dried oregano.
Holding knife parallel to work surface and starting from a long side, cut each chicken breast half in half, cutting almost but not all the way through. Once all chicken breasts have been cut, cover your work surface with plastic wrap. Spread chicken breast halves open. Cover chicken breast with another sheet of plastic wrap to cover completely. (this will prevent chicken from tearing and will also prevent pieces from flying around). With meat mallet, pound chicken evenly thick.
Sprinkle each breast half with 1 heaping tablespoon prosciutto mixture; reserve remaining mixture. Starting from a long side, roll each breast half jelly-roll fashion; secure with toothpicks.
On the bottom half of tomato, (directly opposite of core), with a sharp knife, cut an X to only slice through tomato skin. Place tomatoes in boiling water for 10 seconds; cool under running cold water. Peel off tomato skin and remove core. Dice tomatoes; set aside.
In a 12-inch skillet over medium-high heat, in hot olive oil, cook chicken rolls and season with about 1/2 teaspoon salt and pepper to taste until chicken is browned on all sides and loses its pink color throughout, about 10 minutes. Remove chicken to plate; keep warm. In drippings remaining in skillet over high heat, heat chicken broth and diced tomatoes to boiling, stirring to loosen brown bits from bottom of skillet. Reduce heat to low; cover and simmer for 5 minutes to blend flavors.
While chicken rolls are browning, in saucepot, prepare spaghetti as label directs, using 1 tablespoon salt in water. Drain spaghetti.
Toss spaghetti with tomato mixture and remaining prosciutto mixture. Discard toothpicks from chicken rolls and cut rolls into 1/2-inch thick slices.
Serve spaghetti with chicken-roll slices. Garnish with fresh oregano if desired.