Spaghetti With Eggplant (Aubergine) Sauce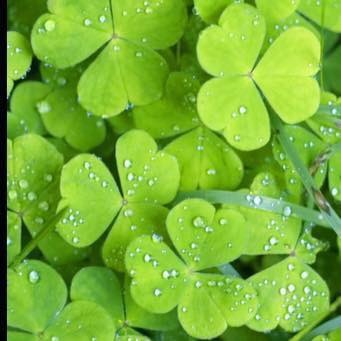 I also roasted the eggplant as others have suggested. Added more onion and garlic because we like them. Didn't have any red wine open so I used some dry vermouth which worked fine. Based on another recipe I looked at before deciding on this one, I also added some capers and olives. Really good - DH liked it a lot.
In a large saucepan, heat olive oil over medium heat.
Add onion and garlic; cook until onion is soft.
Stir in bell pepper, eggplant, tomatoes, wine, basil, and oregano.
Season with salt and pepper, if desired.
Reduce heat, cover and simmer 30 minutes.
Serve sauce over spaghetti.