Spaghetti *my Very Favorite"
This is a recipe inspired by a combination of my favorite spaghetti sauce recipes. It is very rich, but I make myself feel better about it by eating a big bowl of spinach with this.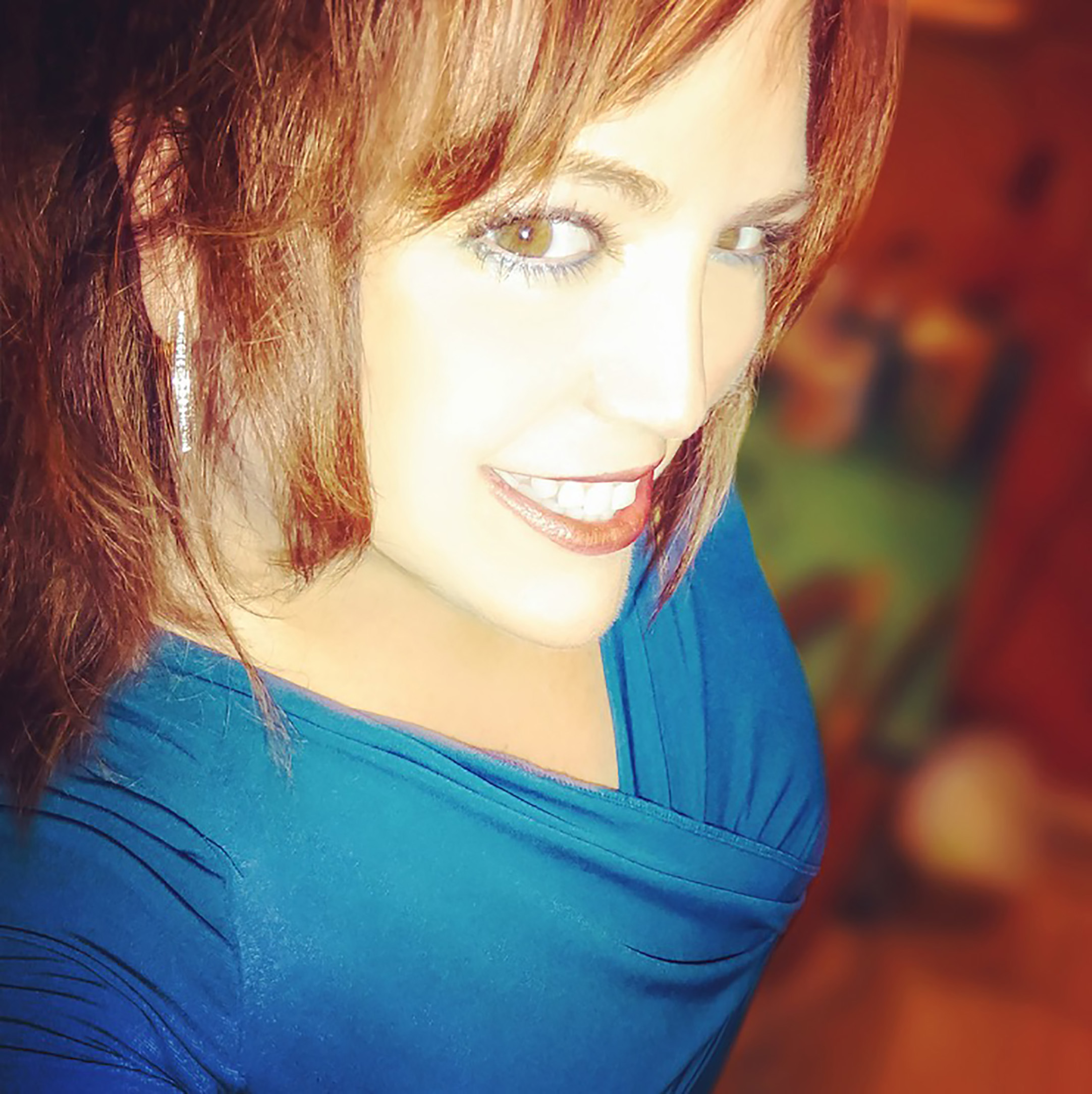 This nice rich pasta dish that I made for the "Make It Healthier" tag game. I made just a couple changes to reduce some of the fat and calories. I used whole wheat spaghetti and turkey pepperoni. These changes reduced the calories to 443 per serving and about half the fat at 8.3 grams per serving. Delicious recipe!
place oil, pepperoni, bacon, and garlic in pan and sear until garlic is golden color.
add tomatos, sauce, and seasoning (simmer 30 minutes or more).
meanwhile cook pasta according to package.
serve sauce over pasta.
opptional to grate parmesean over meal.