Spaghetti Lyonnaise Au Gratin
2Bleu
This is a simple dish. I like to serve it after a crisp salad. You can use whatever cheese you like, but I really like using Stilton as it adds such flavour.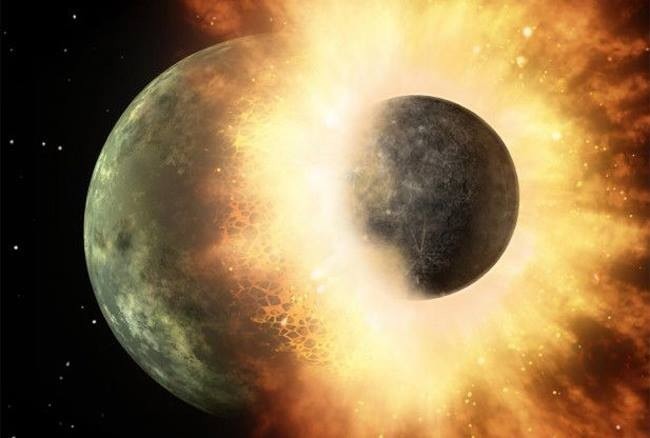 Top Review by 2Bleu
We chose this recipe for the unique preparation, and the use of oatmeal in a pasta dish. We reduced it down to two servings, and made it as directed using a top quality parmesan cheese. While very simple to make, it lacked flavor. The oatmeal was dry and didn't really add to the dish either good or bad. It could be tweeked by adding additional spices, and perhaps using nuts in place of the oatmeal, or using steel cut oats. Sorry Kitzy, this dish didn't quite do it for us.
Bring the water to the boil and drop in the spaghetti. After 5 minutes add the onion and continue cooking until the spaghetti is just soft.
Blend the cornflour, nutmeg and pepper with the water, then the milk, in a bowl. Add this to the spaghetti and boil for a further minute.
Pour into an oven proof dish, and top with the cheese and oats. Grill until the cheese is melted and the top is nicely browned.