A favorite recipe of mine. My mom always made this tasty casserole. After making it myself I added a couple extra ingredients.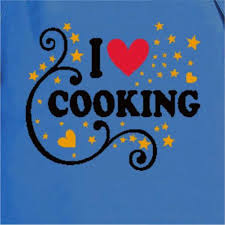 Top Review by Sageca
We had this for supper last night and it was great. I did use my own spaghetti sauce so it was a cinch to prepare and so so good.Sorry I didn't take a picture. Thanks for posting. Rita/Sage
In a large saucepan, brown hamburger, onion, and garlic.
Drain grease when done.
Add tomato paste,tomato sauce,diced tomatos, basil,oregano,italian seasoning,bay leaves, salt,pepper,sugar and water in same saucepan as hamburger.
Stir the sauce until well mixed.
Cover and bring to a simmer.
Cook for 2 hours stirring often.
When sauce is almost done preheat oven to 350 degrees.
Also, boil the noodles.
When done drain,rinse, and set aside.
When sauce is done, remove bay leaves.
Spoon a thin layer of sauce on a 9x13" pan.
Start the layering with noodles then lay some shredded cheese on top.
Then layer some sauce and then some parmesian cheese.
Repeat layers ending with sauce and sprinkled with parmesian cheese.
Bake covered with foil for 30 minutes.
Uncover and bake for 15 more minutes.
Take out and let set for atleast 15-20 minutes before cutting.
Serve with salad and garlic bread.