Leslie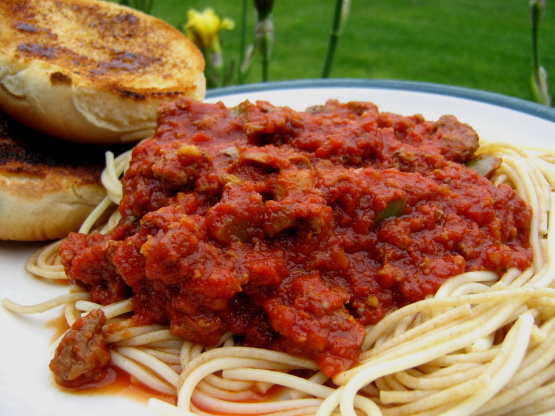 This is one of the UK's favourite dishes. Lovely recipe, please try it and enjoy!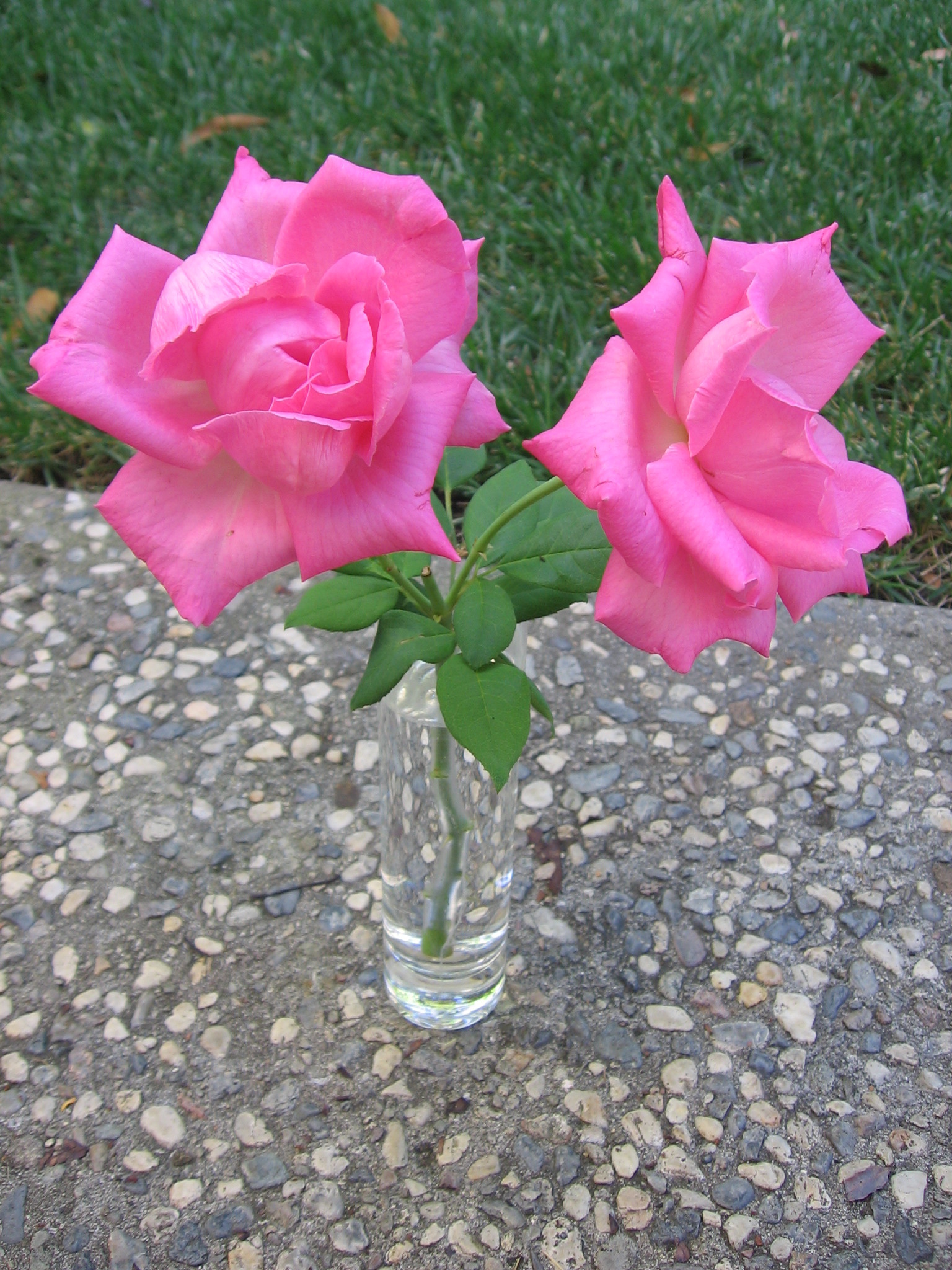 Top Review by Maito
Excellent sauce! You get a nice richness from the wine, without it specifically tasting like wine itself. I used very lean turkey in this and DH said after simmering for an almost an hour you could not tell it was turkey anymore! I left out the second butter and used a teaspoon of oil for sauteing to make this healthier. I also added bay leaves and Italian seasoning, and topped with a lot of fresh parsley. Mushrooms would be a great addition to this spaghetti sauce. I served this over a pound of pasta and it was still very saucy, feeding 4.
Heat a large saucepan on the stove and add the butter.
Fry the onion, carrot and garlic for a few minutes, stirring all the time.
Add ground beef and cook for 4 minutes.
Add wine and tomato paste, simmer for 5 minutes.
Add broth and tomatoes.
Simmer for 30-45 minutes before adding parsley, worcestershire sauce and plenty of salt and pepper.
Serve with cooked buttered pasta and freshly grated parmesan.