2Bleu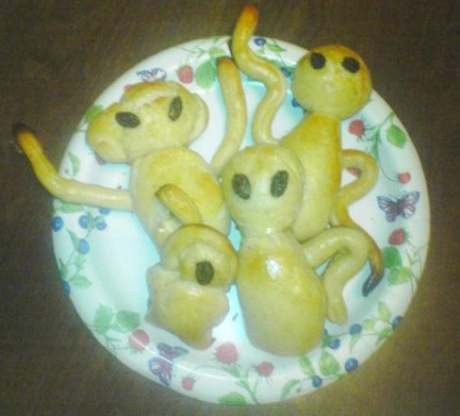 Cooking time includes rising time.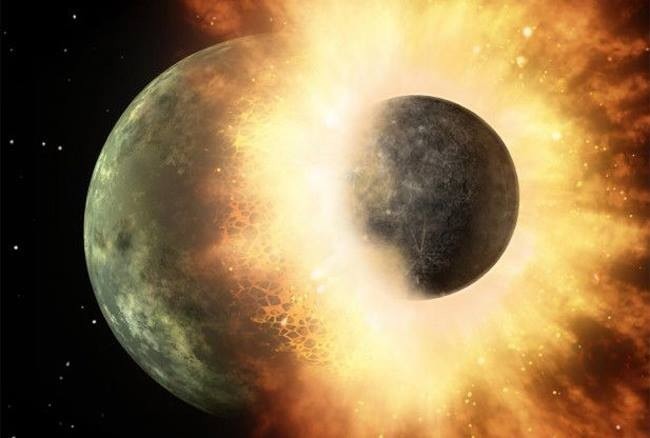 Top Review by 2Bleu
This recipe made it into Book #179627 These were out of this world delicious. The nutmeg added just the right flavor. We had to add additional flour to make dough smooth as recipe stated, they did not rise on the first setting, and only a bit on the second, but it didn't seem to matter. We brushed melted butter on them out of the oven, and ate them warm. These were wonderful. We had them with cups of hot apple cider. Great Job Nyteglori! -2Bleu-
Dissolve yeast in warm water.
Add eggs, shortening, sugar, salt, nutmeg and 1 3/4 c flour and beat 2 minutes on medium speed, scraping bowl frequently.
Mix enough remaining flour to make dough smooth, scraping sides well.
Cover and let rise in warm place until double (about 45 minutes).
Punch down dough and turn onto lightly floured board.
Divide dough into 24 equal parts. Shape 12 parts into plump ovals about 4 inches long - this will be the bodies.
With slightly more than half of each of the remaining parts shape 12 balls for the heads.
With the remaining parts shape 12 4 inch ropes, and cut into half for arms.
Assemble figures and place about 3 inches apart on greased cookie sheet. Press currants or raisins into heads for the eyes.
Let rise again until double (about 45 minutes)
Heat oven to 350.
Brush rolls lightly with beaten egg.
Bake 15 minutes or until golden.
For antenna: Insert toothpick for antenna and top with a jelly bean.