Something interesting to do with leftover turkey.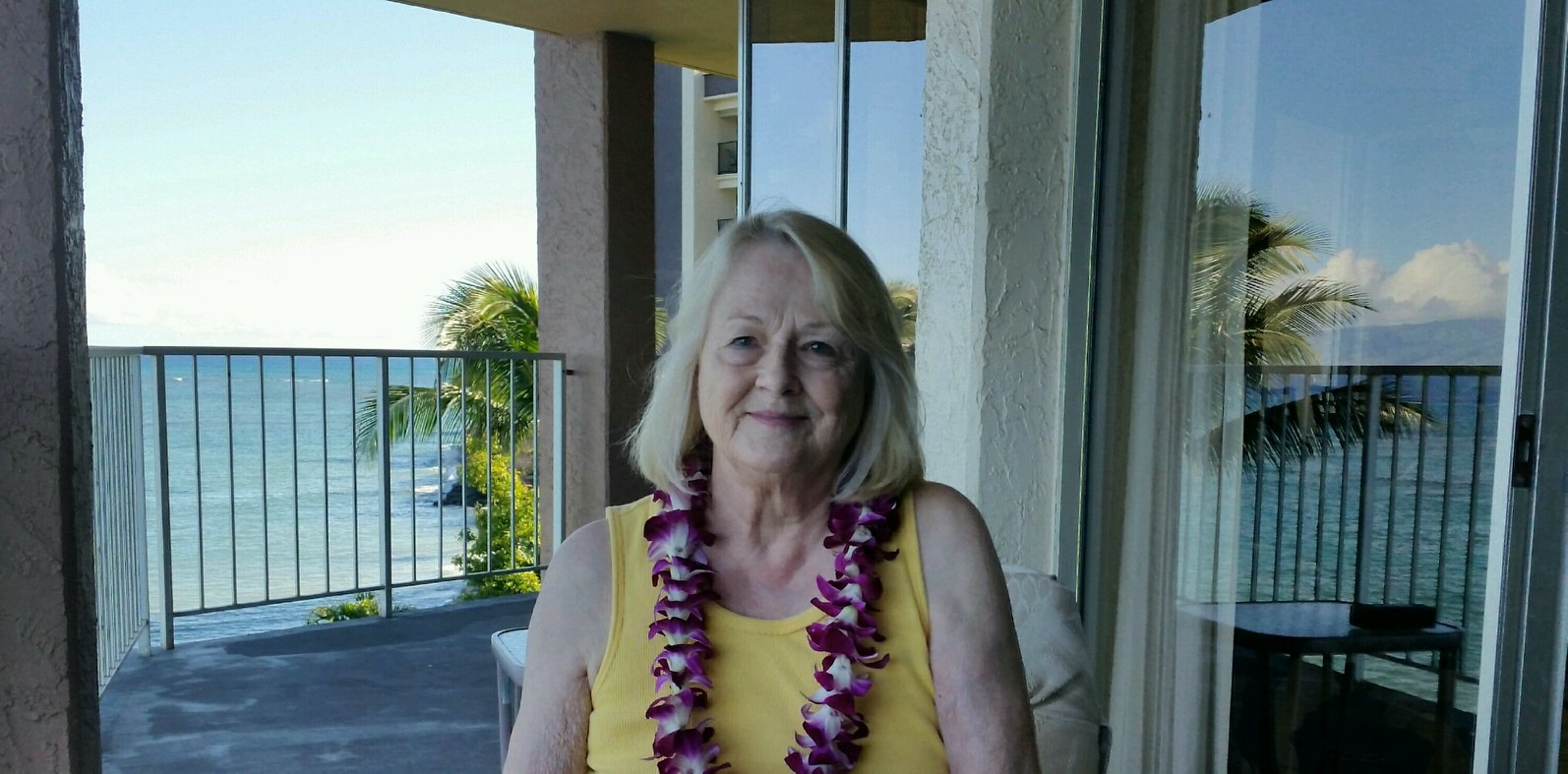 Mirj, I used your recipe for Don't Throw Away That Turkey Carcass for the broth. Instead of the Roma tomatoes and chiles I used Rotel. The soup was fantastic!! I used another avacado, sliced in thin slivers for garnish. This was wonderful! Thanks for another turkey soup recipe in my book.
In a large pot over medium heat, combine turkey, broth, canned tomatoes, green chiles, fresh tomatoes, onion, garlic, lime juice, cayenne, cumin, salt and pepper.
Bring to a boil, then reduce heat and simmer 15 to 20 minutes.
Stir in avocado and cilantro and simmer 15 to 20 minutes more, until slightly thickened.