Southwestern Turkey Burgers With Sweet Potato Fries
We grilled our burgers outside on a nice day. Couldn't even tell we were eating healthy! Thank you Cook Yourself Thin and lifetimetv.com Serves 4 Calories per serving, turkey burger: 342 Calories per serving, sweet potato fries: 89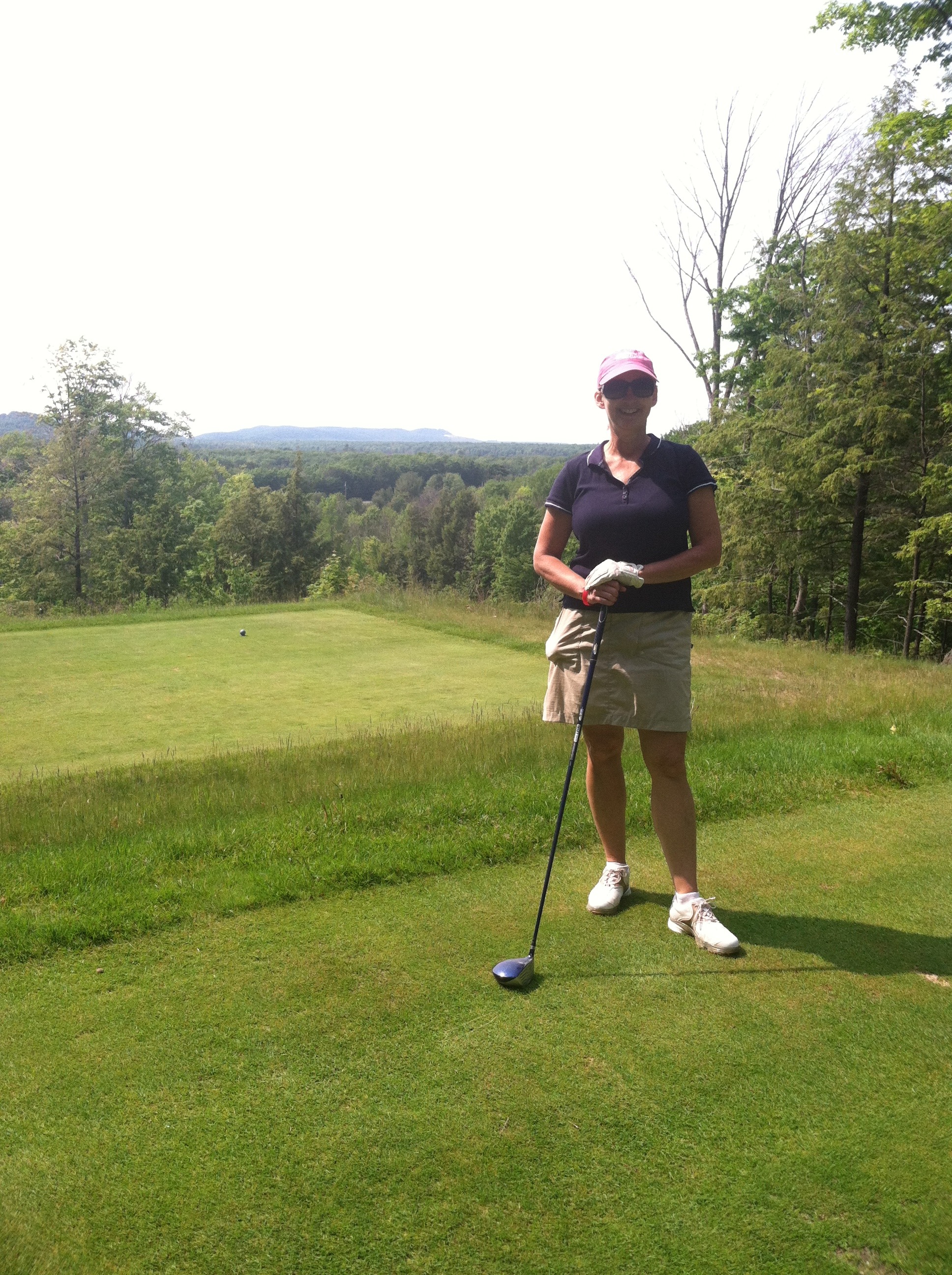 Delicious! With the addition of a green salad, this made a complete and healthy meal! The green chilies helped to keep the turkey burgers moist and gave them a nice flavor boost. We absolutely loved the toppings: lettuce, tomato, avocado, red onion AND the toasted bun. I would not skip any of these! I grilled my burgers outside since we had some nice weather. The sweet potato fries had wonderful flavor and was a perfect side for this healthy meal. Next time, I will cut the potatoes into thinner, longer strips - because mine did not get as crispy as we would like. Although the flavor was perfect!! Thanks for posting this winner. Made for the Spring Pick A Chef event in the contests/events forum.
For the sweet potato fries, preheat the oven to 425 degrees.
Wash and dry the potatoes
With the skin on, slice into 1/2-inch-thick rounds; cut the rounds into 1/2-inch-thick finger-shaped pieces.
Toss the potatoes in a bowl with the oil, chili powder, garlic powder and salt.
On a baking sheet, spread the sweet potato fries in a single layer and roast, stirring every 10 minutes, until brown and tender, 30 to 35 minutes.
Remove from the oven, transfer to a platter or bowl and sprinkle with a little more salt.
Meanwhile, in a large bowl, mix the lean ground turkey with the diced chiles and season with salt and pepper.
Shape into patties and refrigerate until ready to cook.
Heat a large grill pan or nonstick skillet on medium heat and spritz with canola oil.
Add the turkey patties to the grill pan and cook until browned on one side, about 4 minutes.
Flip, reduce the heat to low, cover (if using a skillet) and cook until the juices run pale pink, about 4 more minutes.
Top with the reduced-fat pepper-jack cheese during the last minute.
Toast the rolls in the oven or in a toaster oven. Alternatively, grill them 1 minute on each side.
To assemble: On a platter, place the fries and a burger on a bun and top with lettuce, tomato, onion and avocado slices. Squeeze lime juice over the fries and serve.